Pursuing a mission to 'shape the future sky'
Share - WeChat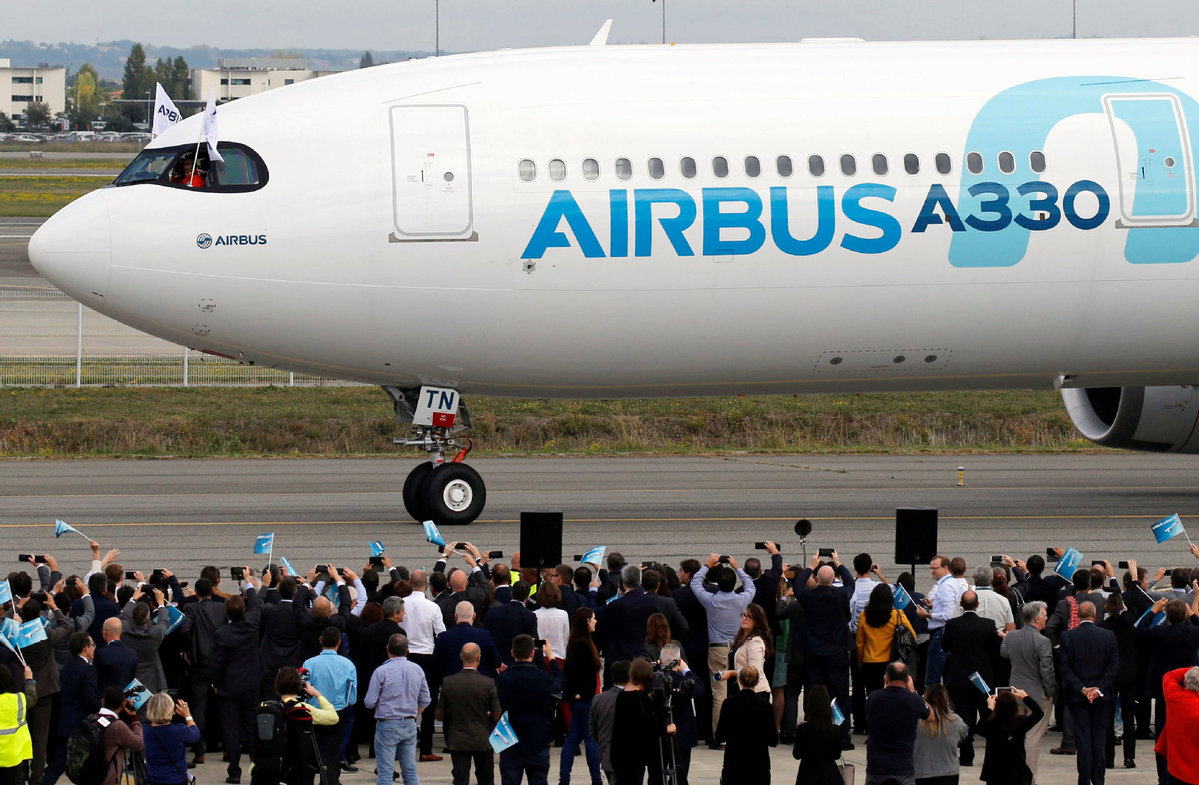 No one can see into the future. But as chief technology officer of leading aerospace company Airbus, Grazia Vittadini shoulders an ambitious mission to "shape the future sky".
From engineering to senior executive positions, Vittadini sees "the value of diversity as a competitive advantage, just as talent, knowledge and passion have no gender".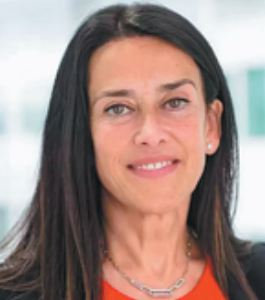 "Diversity injects values into the aerospace industry. Airbus has very high ambitions, and China is of critical importance to us in the past, at present and in the future," Vittadini said during her visit to China for the inauguration of the Airbus China Innovation Centre in Shenzhen, Guangdong province.
The Airbus CTO was impressed by "the unique dynamism and the ecosystem" during her first trip to Shenzhen, which pioneered China's reform and opening-up.
There are "very young motivated well-prepared people, and a high eco-friendly consciousness in the city," Vittadini said.
She was amazed by the speed of the city and also the sight of nothing but electric buses traveling on the roads and many electric taxis around the city.
To her, Shenzhen and Airbus are a perfect match.
"As we make efforts to stay ahead in innovation and grow with an environmental consciousness, there are major factors that match well with the spirit of the city," she said.
Vittadini came to China to witness the inauguration of the Airbus innovation center as a major step to quickly maturing promising and high-value technologies for its future product portfolio.
High-value technologies, such as electrification, connectivity, autonomy and digital manufacturing, are also missions of the center.
"Today's innovation needs partnerships," she said.
Taking "the most exciting technology" of electric and hybrid-electric propulsion for example, Airbus is investing heavily in developing electrification technology, and "partnering with the best makes it a reality", according to Vittadini.
The center will develop a battery testing lab to fast-track the assessment of new battery technology with Chinese partners. Shenzhen has become a world leading innovation hot spot in this field.
"Airbus wants to reinforce relationships with Chinese companies thanks to a local presence," Vittadini said. "It is a way to harness and leverage our exclusive strength."
"The Chinese market continues offering incredible potential for us," she said. "China is investing heavily in key areas such as robotics, new materials and artificial intelligence. These are all areas that are complementary to Airbus' key focus areas."
Ever since Airbus brought its aircraft to the Chinese mainland market in the mid-1980s, it has engaged in industrial cooperation in China. Now, its local partners have extended from China's aviation giants to innovation-oriented startups.
The Airbus China innovation center and Royole Corporation in Shenzhen will jointly inject flexible electronic technologies into aircraft development. Flexible display-tech, such as bendable screens, are expected to create a more digitalized and personalized flight experience for passengers.
"We made innovation efforts to shape the future sky, aiming at speed, agility and high performance. With all efforts and innovative partnerships, our objective remains to plant deep roots in China," Vittadini said.