Region rises from serfdom to self-determination
Editor's note: This is the first of a series of stories about the Tibet autonomous region, focusing on the area's history, poverty-alleviation measures and the cultural and business sectors.
Sixty years ago, the old government of Tibet was dismissed. The date was later named 'Serf's Emancipation Day'. Cui Jia and Palden Nyima report from Shigatse, Tibet autonomous region.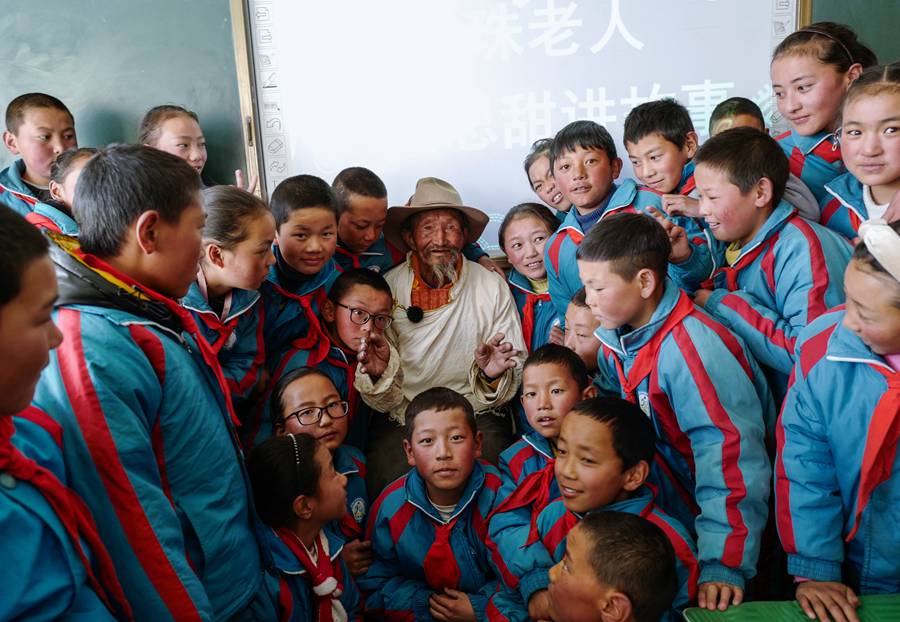 Phurbu Tsering was born in Phalha Manor in Gyalze county, Tibet autonomous region. The house, in Paljor Lhunpo village, was once owned by the aristocratic Phalha family.
Before 1959, the family owned much of the land in the county, which is renowned for its fertility and boasts perfect conditions for the cultivation of highland barley. The Phalhas also owned Phurbu Tsering's parents, who were "house slaves", nangzan in the Tibetan language, the lowest social class.
Prior to democratic reform in 1959, Tibet had long been a theocratic feudal serfdom, a society characterized by a combination of political and religious power. It was the last region in the world to end a social system based on oppression and the economic exploitation of serfs and slaves.