Tibet has undeniably changed for the better: China Daily editorial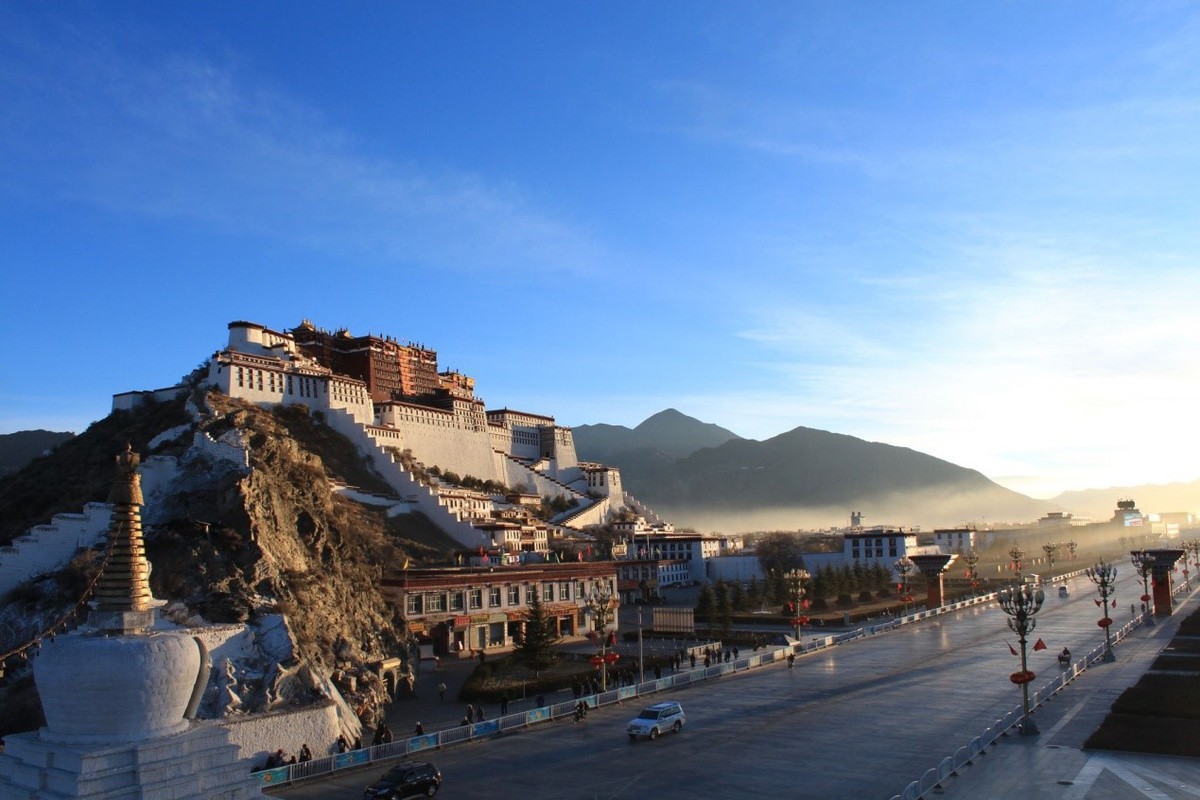 The white paper issued by the State Council Information Office on Tibet on Wednesday provides an account of how development, progress and prosperity have transformed the once feudal region.
Any unbiased observer will recognize that this change has been a historic contribution to the overall advancement of humanity.
In old Tibet, government officials, aristocrats and senior lamas, who represented merely 5 percent of the population, had a monopoly on almost all cultivated land, pastures, mountains, rivers and most livestock while the other 95 percent of the population, which comprised serfs and slaves, had neither personal possessions nor personal freedom, let alone any rights.
Such a cruel and backward social system was ended after the Communist Party of China and the central government initiated democratic reform in the region in 1959, which emancipated 1 million Tibetan serfs, more than 90 percent of the region's population at that time.
The reform, together with the implementation of the regional ethnic autonomy system in 1965, ushered in a modern and civilized society.
According to the white paper, Tibet's GDP reached 147.76 billion yuan ($22 billion) in 2018, about 191 times more than the 1959 figure calculated at comparable prices. Apart from living much improved lives, the life expectancy of Tibetans has increased from 35.5 years before 1959 to 68.2 years now.
As to religious freedom, the region currently has 1,787 sites for the practice of Tibetan Buddhism, over 46,000 resident monks and nuns, and 358 Living Buddhas. There are four mosques and over 12,000 native Muslims, and one Catholic church and 700 believers too.
Such a picture of comprehensive progress in Tibet would be unimaginable under its old serfdom system 60 years ago.
The history of Tibet over the past six decades has proven that the progress of human rights can only be achieved by breaking the shackles of outdated systems and sufficiently guaranteeing people's rights to live, develop and realize self-fulfillment.
It also tells us the region could not develop without a safe and harmonious social environment. For the region to embrace an even brighter future, it should continue to promote ethnic and national unity and social stability and resolutely oppose separatism.
People who are willing to look at today's Tibet without bias would agree the autonomous region is in its best period of development, and people's lives have improved for the better.
Most Viewed in 24 Hours
China Views