Xi urges effort to cement ties with France
Share - WeChat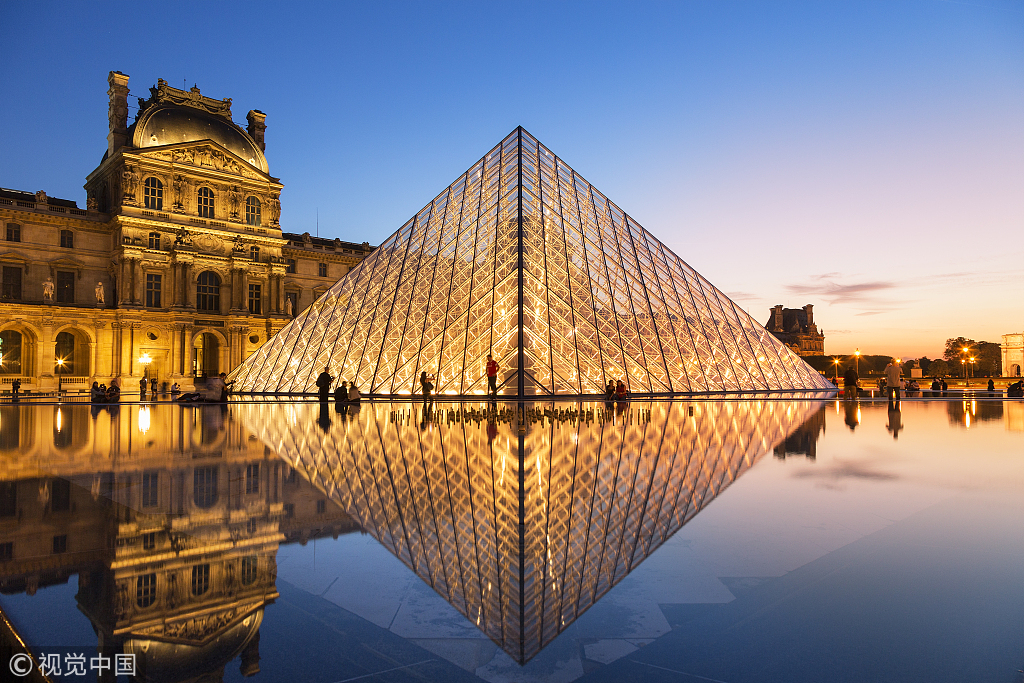 President wants two nations to advance cooperation, jointly reject protectionism
China and France should work together to safeguard multilateralism and to cement their ties with the principles of independence, openness, win-win inclusiveness, mutual learning and a strong sense of responsibility, President Xi Jinping said.
Xi made the remarks in a signed article published in France's Le Figaro daily newspaper on Saturday ahead of his state visit to France.
Xi recalled his first state visit to the country five years ago and said he wants to use this trip to both "sow the seed of hope for future cooperation" between the two countries and reap the fruits of "our growing relationship over the past five years".
The president said the China-France relationship is full of vitality and he expects their ties to grow further.
"I find reasons for such expectations from our past 55 years of mutual support and win-win cooperation, and more so from the great potential and future prospects that our bilateral relations hold," he added.
Xi noted he has built a good working relationship with French President Emmanuel Macron, and he said the two nations have deepened mutual political trust, intensified high-level exchanges, and maintained high-quality communication and coordination in a wide range of fields.
In an ever-changing world of rising protectionism and unilateralism, he said, China and France should work together to contribute to multipolarity and greater democracy in international relations.
Xi also said as both countries are permanent members of the United Nations Security Council, China hopes to strengthen coordination with France to safeguard multilateralism and uphold the basic norms governing international relations as underpinned by the purposes and principles of the UN Charter.
"We need to join hands to tackle challenges, promote global prosperity and stability and build a community with a shared future for mankind," he added.
Xi expressed firm resolve to expand China's opening-up and said the country's door will continue to open wider.
"I hope our two countries will continue to stand together to unequivocally reject protectionism, uphold an open world economy and make economic globalization more open, inclusive, balanced and beneficial for all," Xi said.
He called on the two countries to develop new areas of cooperation in such areas as agriculture and technological innovation, and to make greater headway in the cooperation under the Belt and Road Initiative and in third markets, while deepening all-around cooperation in the traditional areas of nuclear energy, aviation, and aerospace.
Xi welcomed the presence of French companies at the China International Import Expo, the event launched in Shanghai last November to demonstrate China's determination to expand opening-up and share development opportunities with the rest of the world.
He said China wants to import more high-quality French products and services to meet its people's growing needs for a better life.
China hopes more French companies will choose to invest and do business in China to share its development opportunities, Xi said. He expressed the hope that Chinese businesses contribute more to France's economic and social development.
This year marks the 55th anniversary of the establishment of diplomatic ties between China and France.
Those ties have become closer in recent years with bilateral trade topping $60 billion last year. Over the last five years alone, bilateral trade has expanded by more than $13 billion, and mutual investment increased by more than $20 billion.