What's happening in the world next week
Share - WeChat Trump will host the Israeli prime minister; a US Senate panel will question the Federal Aviation Administration; a US trade delegation will visit China; the UK will not leave the European Union on March 29; and Ukraine will hold its presidential election.
These are the international events under the spotlight for the week starting March 25.
Trump to host Israeli PM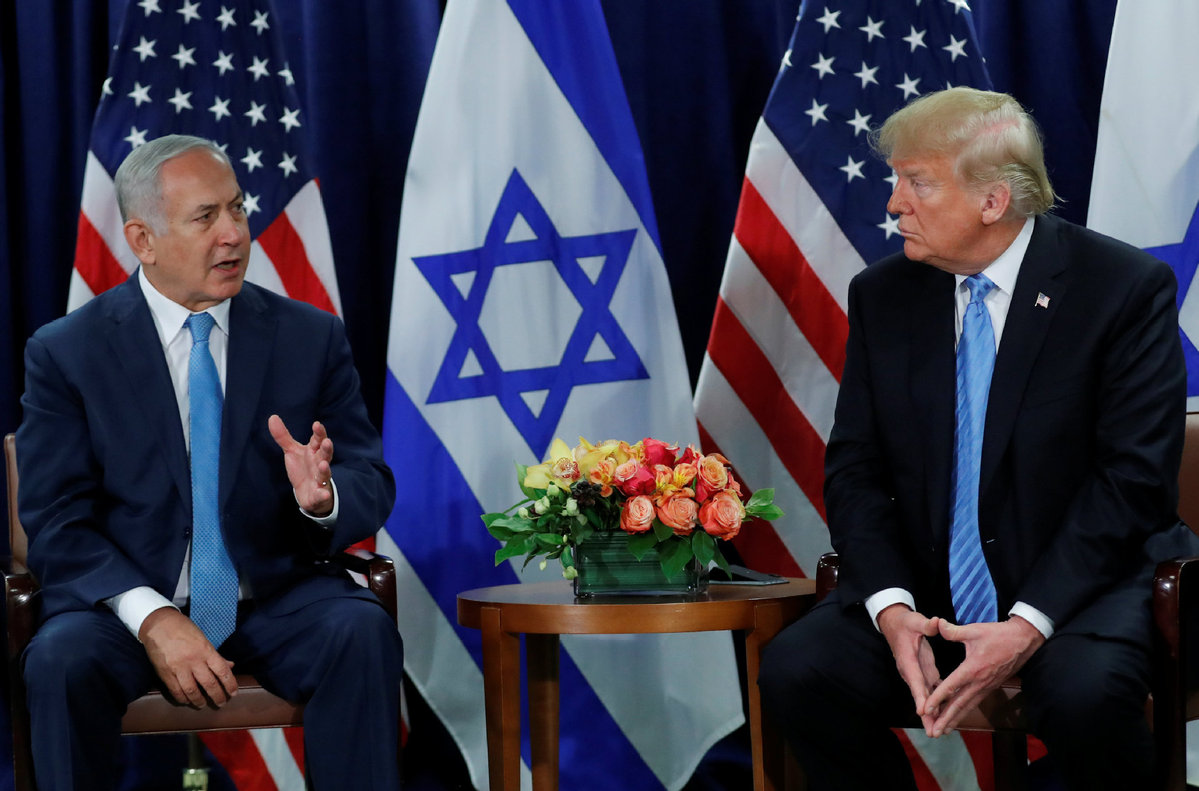 US President Donald Trump will host Israeli Prime Minister Benjamin Netanyahu on March 25-26, according to the White House.
The two leaders "will discuss their countries' shared interests and actions in the Middle East during a working meeting on March 25," the White House said.
Trump will host Netanyahu for dinner on March 26, it added.
Netanyahu is seeking to be re-elected for a fifth term in the April 9 elections.