PepsiCo invests in community programs
Share - WeChat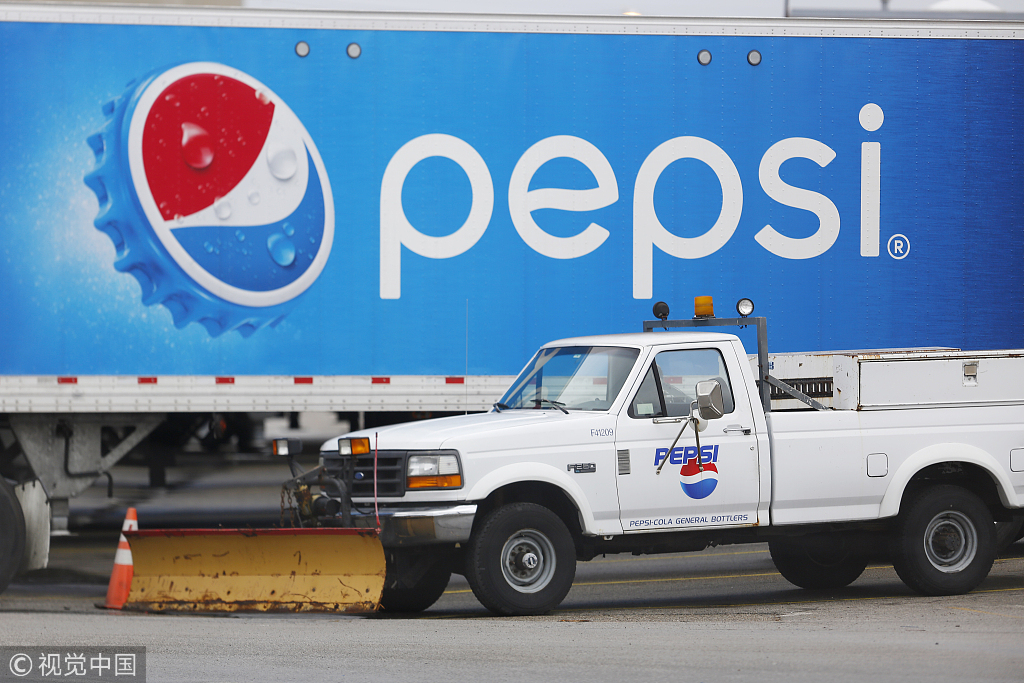 PepsiCo, a leading food and beverage company, announced on Wednesday its intention to invest a total of 50 million yuan ($7.49 million) for community programs in China.
This investment in social impact is part of the company's broader mission to become a global leader in food and beverage by "Winning with Purpose", according to the company.
The company aims to increase funding toward China's sustainable development and deliver continued support for public welfare programs and local communities. Over the last 18 years, PepsiCo has contributed more than 163 million yuan to strengthen communities in China.
As part of this investment, in 2018 PepsiCo contributed about 13.4 million yuan to the China Women's Development Foundation to support its "Water Cellars for Mothers-Green Village" initiative through 2025, focusing on improving quality and delivery of clean drinking water to water-stressed areas of central and western China.
Also in 2018, PepsiCo invested over 6.7 million yuan to the China Foundation for Poverty Alleviation to advance its mission of enhancing the health of underserved children in southwest China.
With PepsiCo's support, CFPA provided nearly 1 million nutritious meals to children between 2015 and 2018. PepsiCo China's employees have personally donated more than 9.6 million yuan over the past decade, and provided nearly 4,000 volunteer service hours.
Over the next few years, PepsiCo will continue to identify more areas of opportunity where investments in the community can deliver further impact at scale.