Australia has proved gun reforms make a difference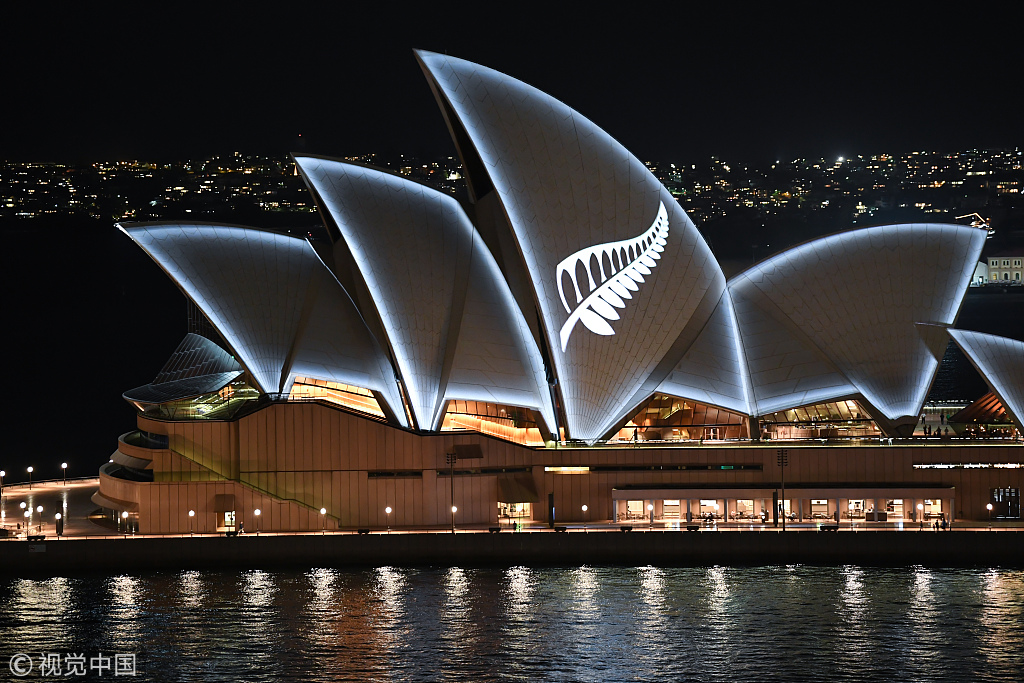 The National Rifle Association, the top gun lobby of the United States, will tell you it isn't guns that kill people, it is people who do so.
Every time a school, church or club is shot up by someone carrying an assault rifle, the NRA circles the wagons against any threat of tightening US gun laws, and it points to the Second Amendment to the US Constitution, which guarantees the right of individuals to bear arms.
The NRA is a powerful lobby whose influence can be found well beyond the borders of the US.
On Friday, a gunman walked into two mosques in Christchurch, New Zealand, and opened fire, livestreaming his attack at one mosque on social media. He used semi-automatic assault weapons bought legally in a country that many consider to have lax gun laws.
Brenton Harrison Tarrant, 28, who was born in Australia but lived in New Zealand, has been charged with murder in the attacks, which left 50 people dead and dozens injured.
New Zealand has a population of fewer than 5 million. Gun crime is rare, but hunting is a major recreation for many New Zealanders.
On Monday, New Zealand Prime Minister Jacinda Ardern said at a media briefing that her Cabinet had "in principle" backed changes to the country's gun laws.
Ardern said she hoped to provide details by March 25 on what those changes would be. New Zealand is one of a handful of countries where many guns do not have to be registered. It is estimated that 94 percent of the firearms in New Zealand are not registered.
New Zealand's Police Association, a service organization aimed at enhancing the well-being of police officers and their families, has called for semi-automatic weapons to be banned.
Similar concerns were raised across the Tasman Sea in Australia, following the Port Arthur massacre on the island state of Tasmania in 1996, when gunman Martin Bryant killed 35 people.
The massacre stunned Australians and in particular Tasmanians, whose island, in many ways, bears close similarities to New Zealand.
Within a year, Australia introduced a shooters' licensing program, created a gun registration program and banned automatic and semi-automatic weapons. The debate was bitter and divisive, but the government of then prime minister John Howard won through.
Tim Fisher, who was the deputy prime minister at that time and one of the key architects of gun reform laws in the country, said he "absolutely" believes the NRA will try to influence reforms in New Zealand.
"They did in Australia in 1996. They made it very difficult for me.... There were elements of the NRA (that were) very active at that time," he said.
Gun crime still exists in some parts of Australia, with guns smuggled into the country. Since the reforms were completed, however, there have been no massacres of 10 or more people in the country. But that is not to say Australia has eliminated gun crime. In the cities of Sydney and Melbourne, there are almost daily shootings involving gangs. But the reforms have taken military-type weapons off the streets.
New Zealand faces a situation that is similar to that of Australia, where guns are a significant part of the culture.
A tightening of the laws governing firearms will not affect the recreational hunter or farmer, but it will stop people from buying assault weapons with no questions asked.
The author is a China Daily correspondent based in Sydney. The views do not necessarily reflect those of China Daily.