Several kids of French jihadists return home from Syria's camps: ministry
Share - WeChat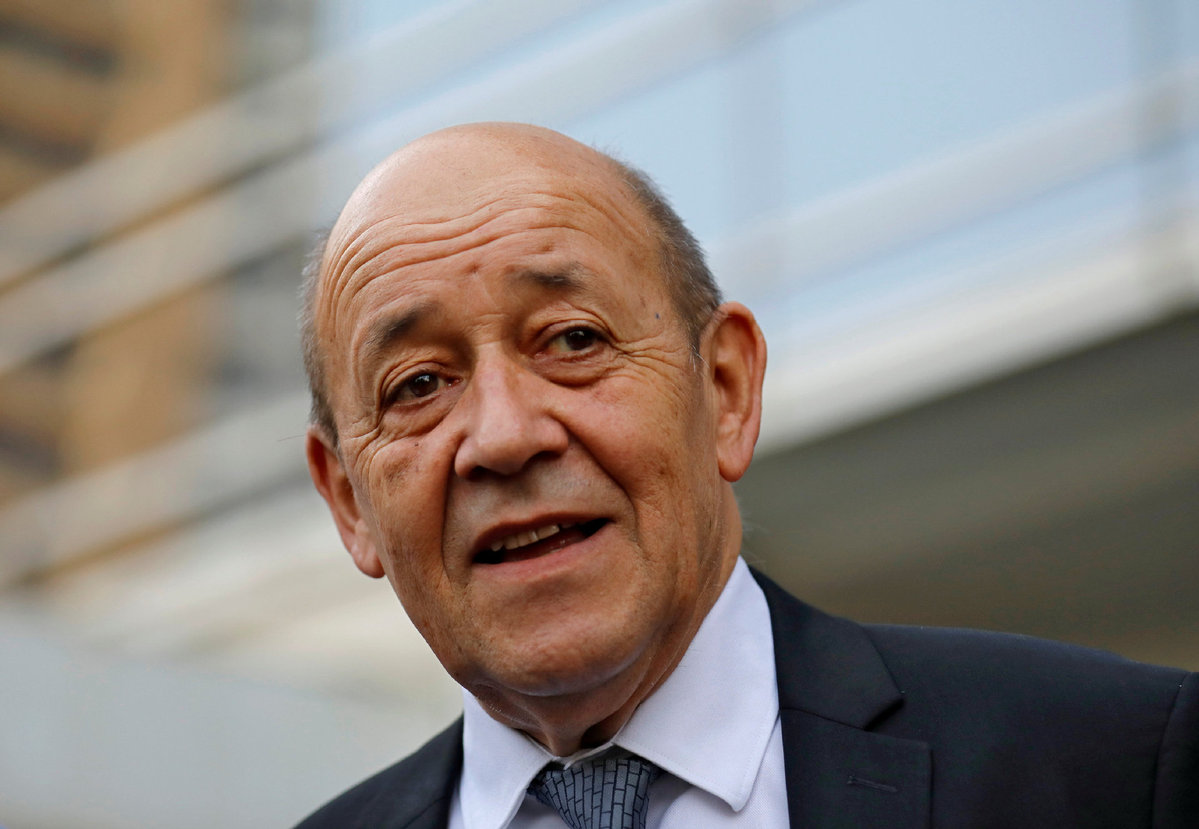 PARIS -- France repatriated several children from camps in northeastern Syria, a move prompted notably by the withdrawal of US forces from the Arab country, the Foreign Affairs ministry said on Friday.
Aged five or under, the kids which were either orphans or separated from their parents in the camp, are subject to special medical and psychological treatment and have been handed over to the judicial authorities," the ministry said in a press release.
"The decision was taken following the situation of these very young, particularly vulnerable children," it added, without giving accurate figure on the number of the returnees.
Meanwhile, France did not envisage to repatriate nationals who joined Islamic State's militants in Syria, the ministry noted, reiterating that "they must be judged on the territory where they committed their crimes."
"It is a question of justice and security at the same time," it stressed.
France has previously expressed a preference for their citizens held in Iraq and Syria and who fought with the Islamic State, to be prosecuted there, on fears of growing militancy at home.
Meanwhile, it pledged to examine the cases of women and kids case by case.