BASF launches new facilities to boost ties with automotive industry
Share - WeChat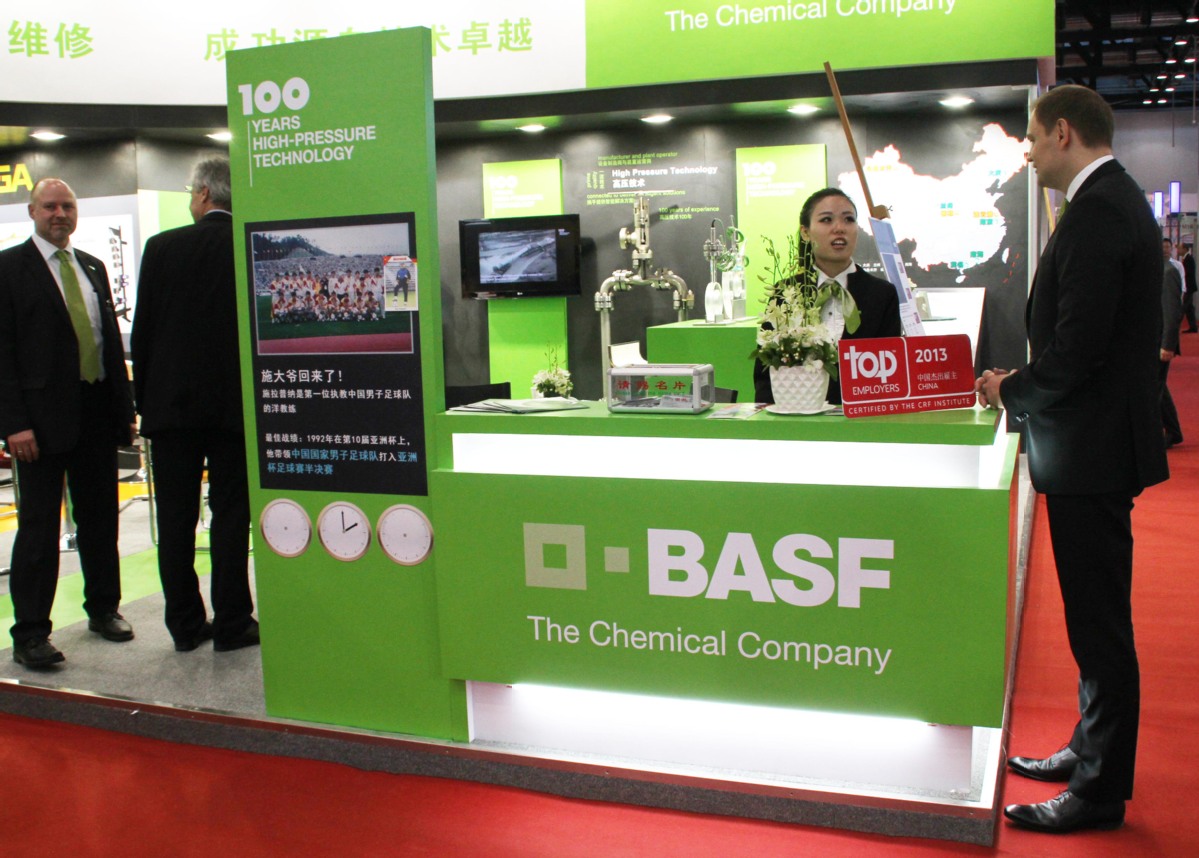 BASF is enhancing its regional innovation capability by launching new facilities, including an automotive application center and a process catalysis research & development center, at its Innovation Campus Shanghai.
With an investment of about 34 million euros, the new 5,000-square-meter facilities look to further strengthen collaboration with the automotive industry and to offer new process catalysts to the chemical industry.
BASF posted more than 7.3 billion euros of sales revenue last year in China, which is currently the German company's third-largest market after Germany and the United States.
"China's most important growth industries can benefit enormously from innovations in chemistry. Thanks to continuous investment in research and development over the past several years, we are able to support our customers in China and the entire Asia-Pacific as they strive to improve consumers' quality of life, address the challenges of rapid development and meet their sustainability goals," said Stephan Kothrade, president functions Asia-Pacific, president and chairman Greater China, BASF.
"At the Innovation Campus Shanghai, we are continuously enhancing our R&D capabilities in advanced materials, chemical process engineering and catalysts by integrating new technologies and building our teams," said Harald Lauke, president, advanced materials & systems research and research representative Asia-Pacific, BASF.
According to him, BASF has invested about 180 million euros in Shanghai since 2012. The close work between its R&D experts and business teams and customers, has shortened the time of innovative products entering market.
The company also presented a range of locally-developed innovations which support customers in industries of automotive, construction and consumer goods, and which address important market trends to reduce emissions, increase energy efficiency and enhance performance. BASF also launched an innovative waterborne coating system on Tuesday.