Market for translated fiction continues to grow
Share - WeChat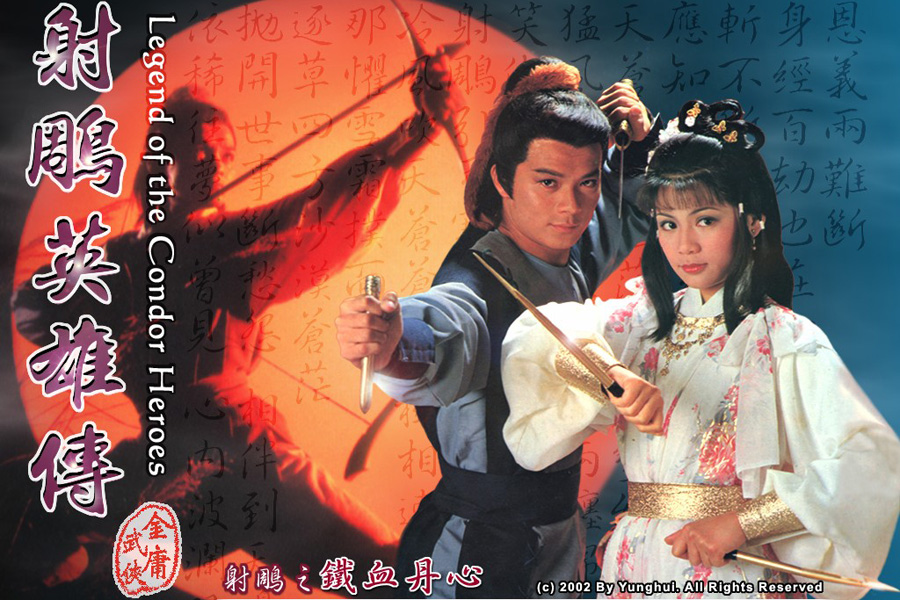 Translated fiction sales in the United Kingdom rose 5.5 percent last year, with growing demand for Chinese titles, said Nielsen Book on Wednesday.
British newspaper the Guardian featured Liu Cixin's The Three-Body Problem and Jin Yong's A Hero Born in its report on this trend, saying that both "sold strongly" in 2018.
The research, commissioned by the Man Booker International Prize, shows more than 2.6 million copies of translated titles were sold in 2018, at an estimated value of £20.7 million ($27 million), the highest ever since Nielsen started the study in 2001.
The Guardian suggested that the impending Brexit may trigger a surge in popularity of European fiction, quoting Man Booker International Prize Fiammetta Rocco, who said, "Reading fiction is one of the best ways we have of putting ourselves in other people's shoes. The rise in sales of translated fiction shows how hungry British readers are for terrific writing from other countries."
To Anna Holmwood the news is a signal that "a new era has arrived". Holmwood, who translated A Hero Born, told China Daily, "It's a big moment for Chinese fiction abroad.|
Holmwood has worked as a literary agent and translator for nine years, and has seen firsthand how Chinese titles continue to gain a greater audience worldwide, particularly in the English-speaking world.
"I have been watching this movement over the last year with delight, because it is something I believe is crucial to developing well-rounded readers and citizens. It is part of increasing our language of empathy," she said.
Holmwood said that the genres of fantasy, epic historical romances, and science-fiction are especially effective vehicles for introducing ideas from other cultures.
"I think fantasy story readers are used to stepping into unfamiliar settings, worlds with their own customs and languages. And sci-fi is also about reimagining the world around us," she said.
She also said that it typically takes a few books into a series for sales to truly pick up, and "book two (of Jin Yong's four-volume series, Legends of the Condor Heroes) only just came out" in late January, suggesting Yong may have another hit on his hands.
Most Popular