Fine collections to be exhibited as Forbidden City turns 600
Share - WeChat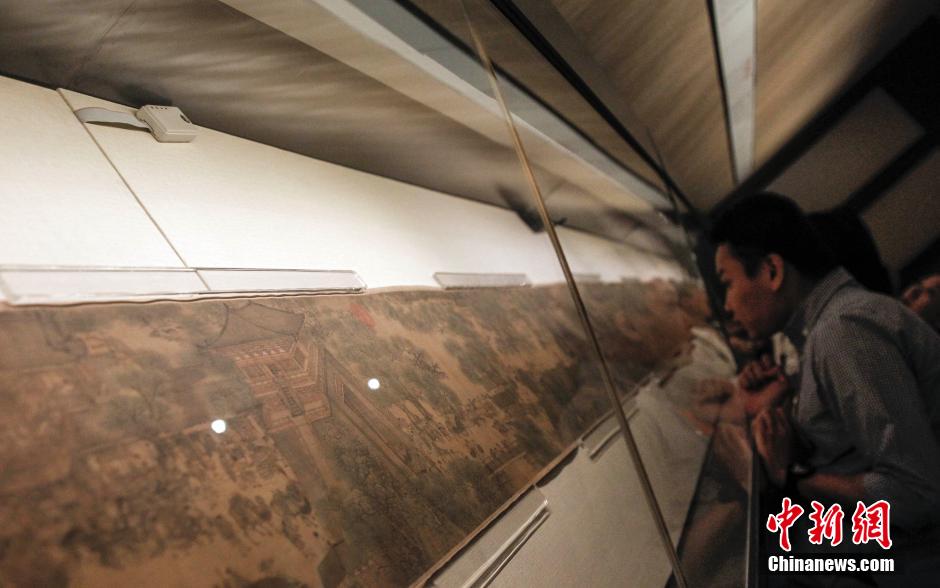 BEIJING - China's Palace Museum, also known as the Forbidden City, will stage a series of exhibitions featuring famous cultural relics as the former imperial compound turns 600 next year.
Shan Jixiang, the museum's curator, said Monday that the museum will exhibit some of its finest collections starting from the second half of this year, including the famous painting "Riverside Scene at Qingming Festival," the masterpiece by artist Zhang Zeduan from the Northern Song Dynasty (960-1127).
The painting depicts the lives of people from all walks of life in the then prosperous capital Bianliang, today's Kaifeng in Central China's Henan province.
The series of exhibitions will last until the end of 2020.
In recent years, the museum has put extra effort into reaching out to the public, with new products, exhibitions, educational resources and digital technology.
In 2018, the number of visitors to the museum topped 17 million, setting a historical record high.
Most Popular