China objects to Australian FM's comments on banning Huawei
Share - WeChat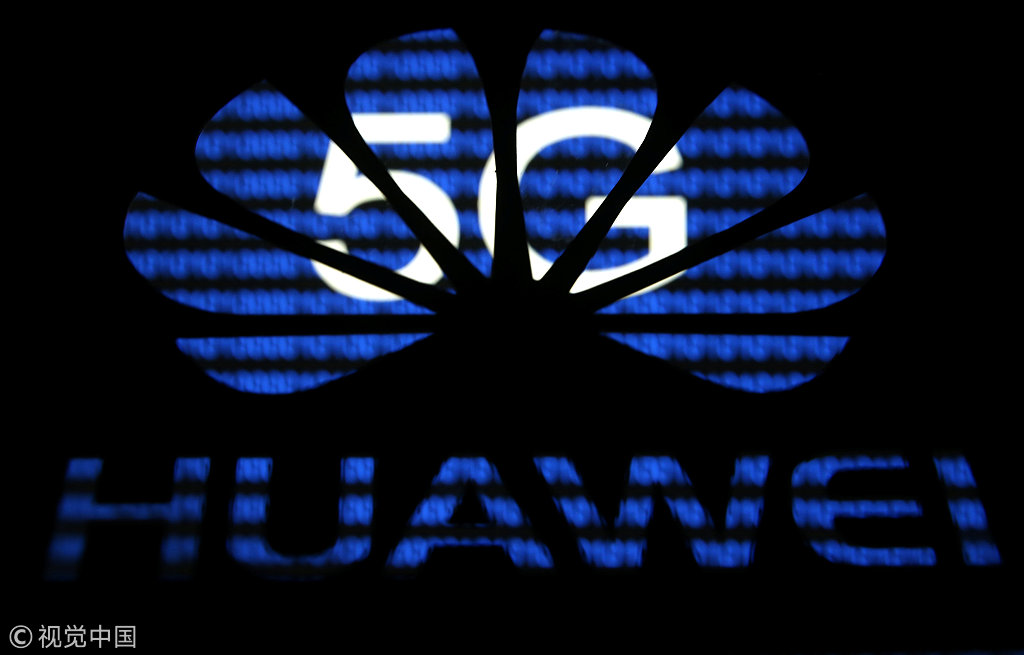 Beijing expressed serious concerns on Friday over Australian Foreign Minister Marise Payne's recent remarks about banning Huawei from the 5G telecommunications network, urging Canberra not to use excuses to place barriers in the path of Chinese companies.
Speaking at a regular news conference in Beijing, Foreign Ministry Spokesman Lu Kang said Australia should facilitate cooperation between Chinese and Australian companies rather than adopting discriminatory measures.
"We urge the Australian side to abandon ideological prejudices and to provide a business environment of fair competition for Chinese companies," Lu said.
During a visit to London on Wednesday, Payne said Australia will stick to its guns on banning Huawei from the 5G telecommunications network even if the United States backs down, according to media reports.
Payne was said to be using her London visit to bring the United Kingdom around to its side. Britain has resisted following its "Five Eyes" intelligence partners, including the United States, Australia, New Zealand and Canada.
"We express serious concerns over the remarks from the Australian side," Lu said, adding that the Chinese government has been encouraging domestic companies to develop international economic cooperation on the basis of international rules and the laws of the countries where they operate.
The Chinese government has never supported any company in conducting activities that undermine the security interests of other countries, he said.
Lu also brushed off media reports that China's inspections of imported coal starting last month target Australia. Reports had linked the move to tense relations between China and Australia, saying the inspections were retaliation for Australia's ban of Huawei from its 5G telecommunications network.
He said Chinese customs authorities assess the safety and quality of imported coal, monitor and analyze possible risks and conduct other examinations and inspections that comply with laws and regulations.