Lego plans big China expansion
Share - WeChat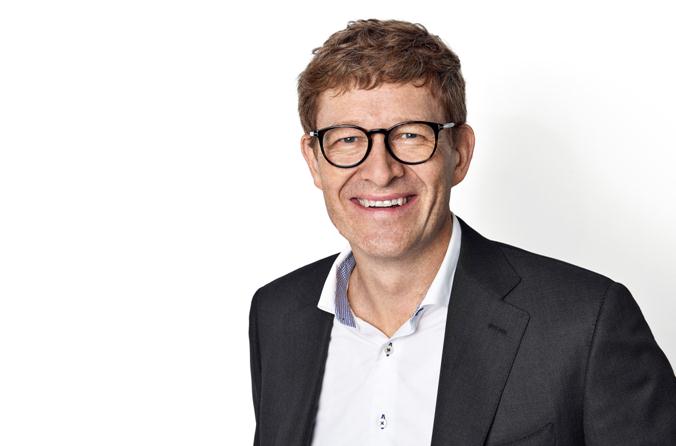 The Billund, Denmark-headquartered LEGO Group is expected to more than double its current number of stores in China and penetrate lower-tier cities to reach more children, as its Chinese market has recorded strong double-digit growth in the fiscal year of 2018.
In an interview with China Daily on Tuesday, Niels B Christiansen, LEGO Group CEO, said the group has plans to expand its physical presence in China, from 60 stores in 18 cities to 140 stores in more than 30 cities in the country.
"You can expect us to open another 80 stores, LEGO-branded stores in China to continue our investment in the country," Christiansen said.
The company has built its presence on e-commerce, digital and physical platforms in the country — one of LEGO's fastest growing markets in the world.
The company now has three flagship stores in China, with one outlet recently opened in Wangfujing Street in Beijing, in addition to 60 LEGO-certified stores in 18 cities built last year.
"Our branded stores are a great place to deliver our play experience and elevate our brand in China. We will continue to do more in China," said Paul Huang, senior vice president of the LEGO Group and general manager of LEGO China.
He said it is a very effective way for LEGO to reach more children in the country through e-commerce partners such as JD, Tmall and Tencent, especially in cities where they might not have physical stores.
Globally, LEGO returned to stabilized growth last year despite challenges facing the toy industry, such as the departure of specialist retailers including Toys R Us.
Earnings for 2018 show LEGO Group's global consumer sales grew 3 percent while revenue grew 4 percent to DKK 36.4 billion ($5.56 billion), up from 35 billion in 2017. Its operating profit was DKK 10.8 billion compared with 10.4 billion in 2017, an increase of 4 percent.
The company will further expand its presence in the Middle East and India to drive growth through emerging opportunities in new markets where there is a large and growing middle-class population.