JD Digits introduces one-stop intelligent tech system for asset management
Share - WeChat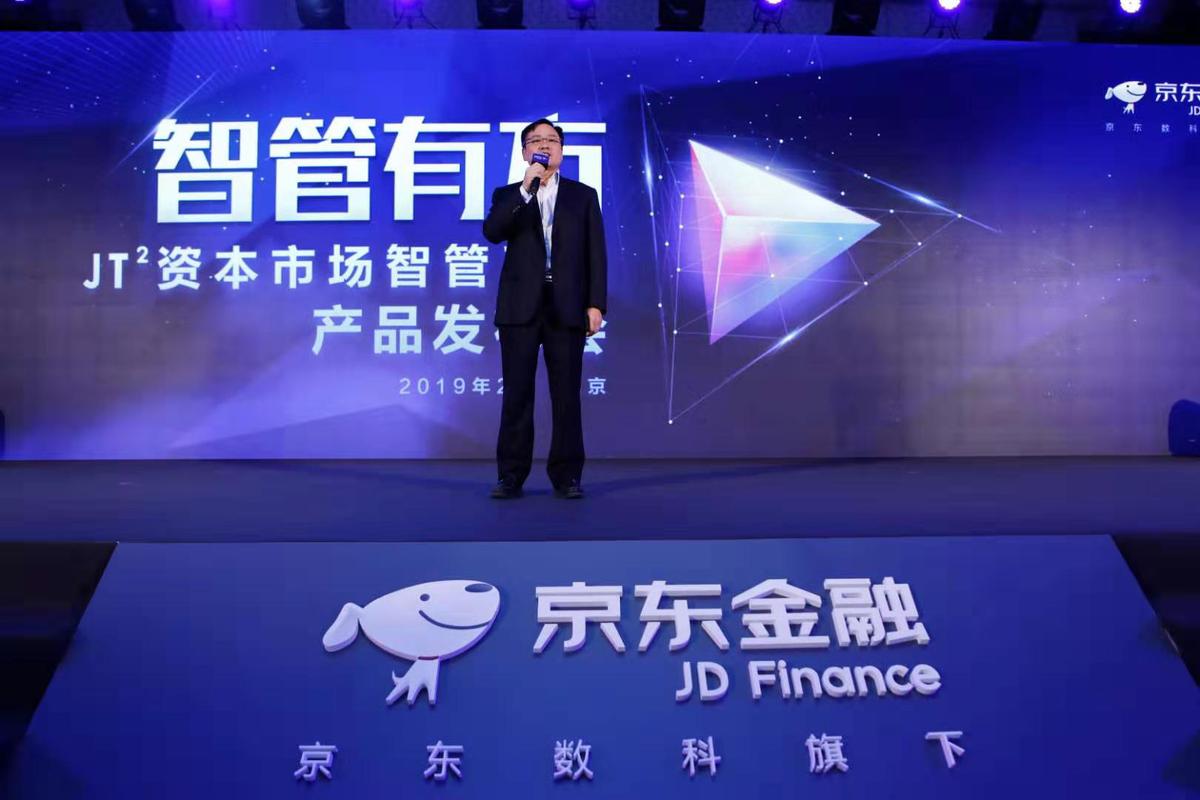 China's digital technology company JD Digits announced the country's first one-stop intelligent asset management technology system, JT², as part of the company's broader push to bring advanced technologies, such as artificial intelligence and blockchain, into the asset management business.
The system enhances the abilities of financial institutional players in four divisions, including product design ability, sales and trading ability, asset management ability and risk assessment ability.
"It's a big step for us to expand our service to asset management industry. We'd like to cooperate with more financial institutions to help solve marketing difficulties, lower their costs and improve the industry efficiency," Li Shangrong, vice-president of JD Digits, said.
Li said China's asset management sector is the fastest-growing industry among all financial sub-industries, and industry statistics show its annual compound growth rate from 2012 to 2016 was as high as 41.6 percent. It will reach nearly 250 trillion yuan ($37.3 trillion) in 2021.
Li added such a huge market not only brings about great opportunities for the asset management industry, but also challenges for every asset manager.
By continuing to apply JD Digits' core technologies, such as data technology, AI and blockchain into products and services, the company expects to generally enhance intelligent operation in asset management business through the system.
According to JD Digits, JT² can analyze asset providers' asset data to increase the efficiency of penetration management and operation monitoring. By applying blockchain technology, it builds a multilateral alliance chain to make sure the underlying asset data that enters the asset pool is real and cash flow is truly distributed in the pool.
The system also can continuously trace issuers' credit status and asset pool status to lower investors' post-investment cost.
JD Digits was formerly known as JD Finance until it was comprehensively upgraded and rebranded in November 2018. It has been involved in many fields, including finance, urban computing, agriculture, campus services and digital marketing.