Central bank bills swap to beef up real economy
Share - WeChat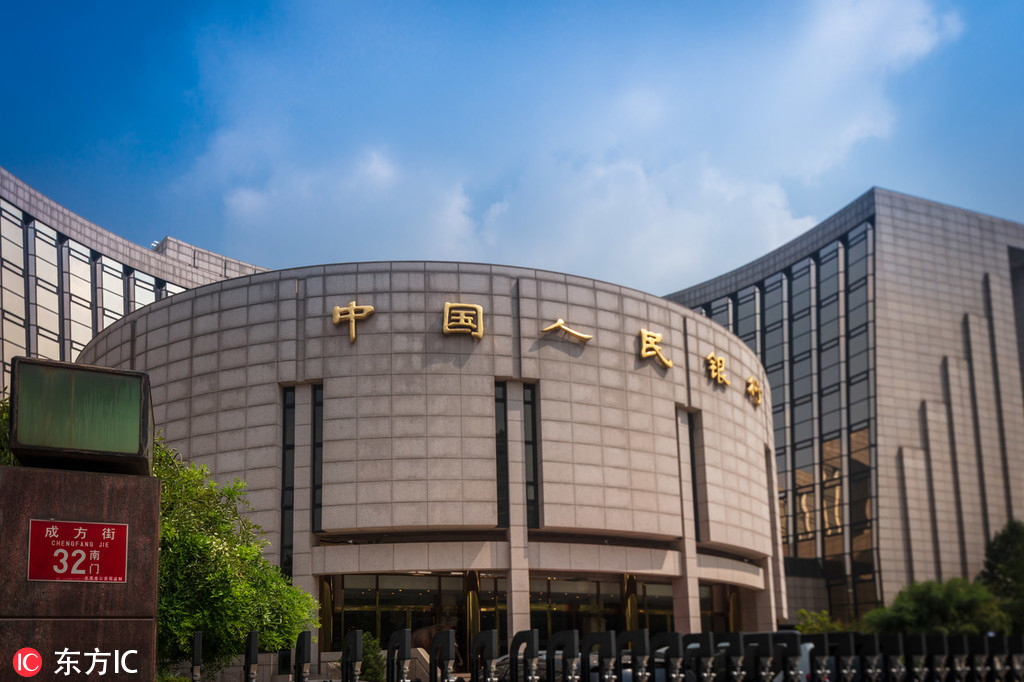 BEIJING - China has conducted the first central bank bills swap (CBS) as the latest move to boost the country's real economy.
The People's Bank of China (PBOC) announced the operation Wednesday, which is designed to improve the liquidity of perpetual bonds. Dealers will be allowed to transfer perpetual bonds into central bank bills worth 1.5 billion yuan ($222 million) and hold the bills for one year with a fixed rate of 0.25 percent.
Perpetual bonds are often used to replenish capital for commercial banks and therefore have better financing capability to support the real economy. Such bonds are not redeemable but pay a steady stream of interests.
As central bank bills can be pledged as collateral, the PBOC hopes the swap program will make perpetual bonds more attractive to dealers and improve market expectations.
Analysts said perpetual bonds, by replenishing bank capital, will effectively relieve the financing difficulties of the real economy, prompting stronger financial support for private companies -- small ones in particular.
The bonds will strengthen the banks' capability of risk prevention, said Zeng Gang, a researcher with the Chinese Academy of Social Sciences. "With a consolidated risk-prevention mechanism, lenders will perform better in making loans and serving the real economy."
Given continued downward pressure on the economy, China has launched various measures to direct funds to cash-starved businesses to help them weather out economic hardship.
The central bank has cut the level of cash that banks must hold for reserves to unleash more loans from the banking system and given incentives to lenders willing to put more emphasis on financing services to small- and medium-sized enterprises.
The PBOC also stressed that the CBS is not quantitative easing, since it neither increases nor decreases in the monetary base, and the bank does not hold the ownership of perpetual bonds or take credit risks.
China will keep its prudent monetary policy "neither too tight nor too loose" and maintain market liquidity at a reasonably ample level, according to the agenda-setting Central Economic Work Conference held in December.