Shanghai starts new year with soaring FDIs
Share - WeChat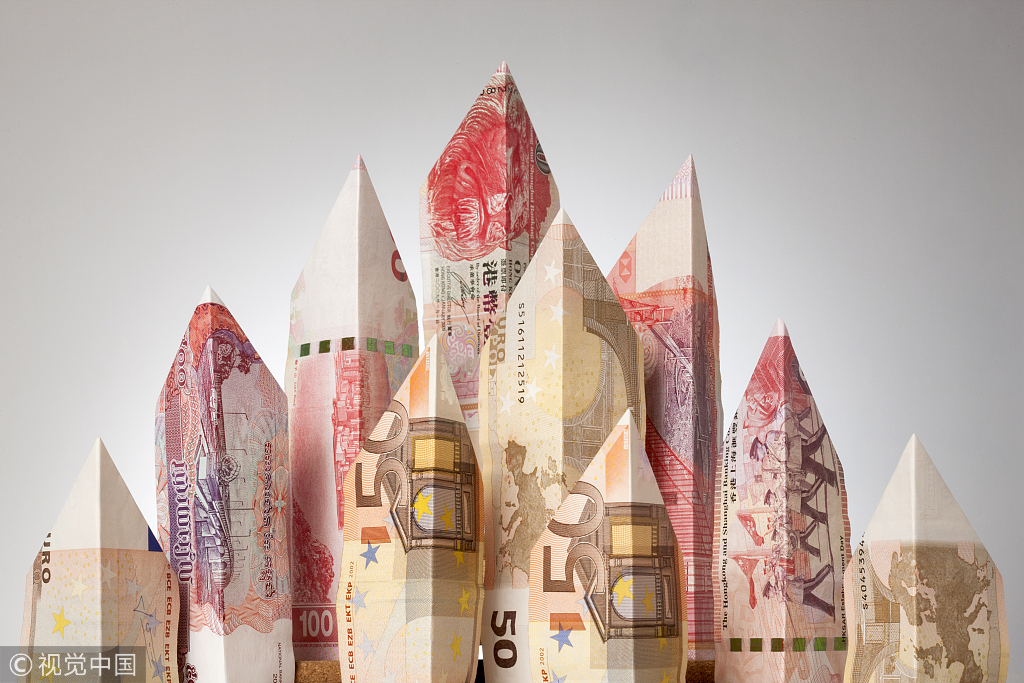 SHANGHAI - Shanghai has maintained strong momentum in foreign investment growth, with contracted foreign capital soaring 197.6 percent year-on-year to $10.1 billion in January, statistics show.
About $1.4 billion of foreign investment were materialized in the month, up 33.5 percent year-on-year, the Shanghai Municipal Commission of Commerce said.
Commercial, science and technological services were the main areas. Foreign-invested manufacturing also continued to grow in January.
In January, Shanghai became the new regional headquarters for four new multinational corporations.
Shanghai was home to 674 regional headquarters of multinational corporations and 443 foreign-funded research and development centers as of the end of January 2019.
Quan Heng, deputy head of the Shanghai Academy of Social Sciences, said the increase of foreign investment suggested a positive economic outlook of the city.
The municipal government rolled out a series of measures this month to foster a better business environment and energize market players