Li reaffirms prudent monetary policy, no 'flood-like' stimulus
Share - WeChat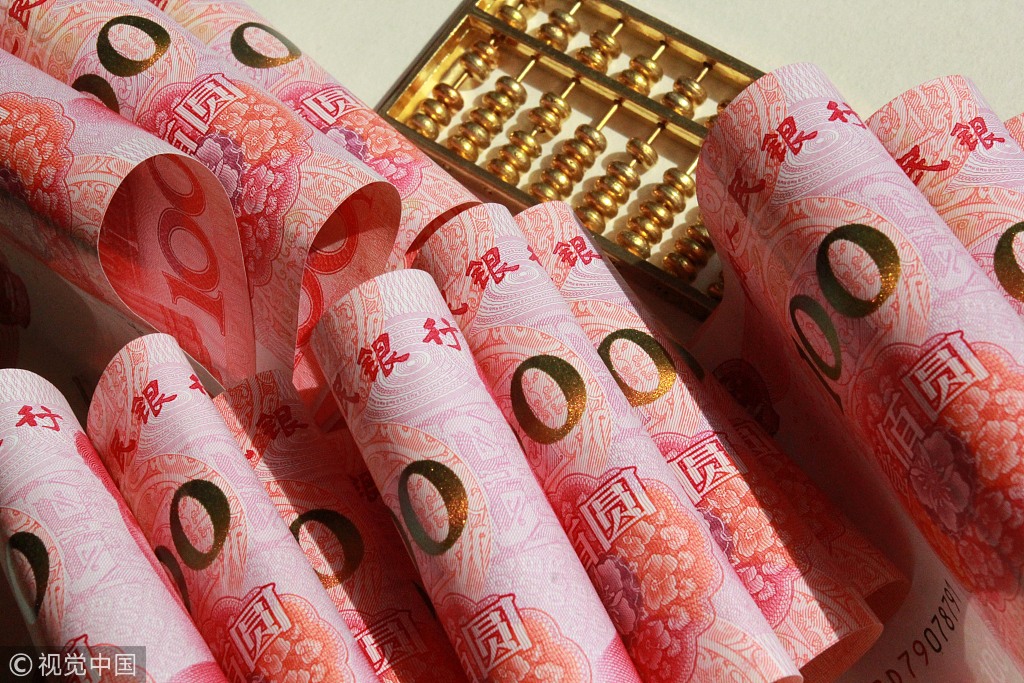 China's Premier Li Keqiang reaffirmed Wednesday the nation's prudent monetary policy will not change amid quantitative easing speculation in the market, adding the government is firmly against flooding the economy with excessive liquidity.
The Chinese government has been rolling out several measures including cutting bank reserve requirement ratios to ensure adequate liquidity in the financial system. Still, Li stressed at a cabinet meeting, "the prudent monetary policy hasn't changed and will not change," he said according to a statement published on the State Council website. "And we never resort to 'flood-like' stimulus."
The central bank cut the reserve requirement ratio by one percentage point through two separate operations in January, and it decided the medium-term lending facility that will mature in the first quarter of 2019 will not be continued.
The same month saw newly added social financing, a measurement of funds individuals and non-financial firms get from the financial system, perform better than expected. It stood at 4.64 trillion yuan ($691.96 billion) — up 1.56 trillion yuan year-on-year — while new yuan-denominated loans came in to 3.23 trillion yuan in the same period, setting a record high in a month.
Li identified fast-growing bill financing and short-term loans as risks, which may lead to "arbitrage" activities and further potential risks.
According to Securities Times, with interest rates in monetary markets falling, the bill financing rate has been dropping away from high-interest wealth management products since the second half of 2018, which left some arbitrage space for banks and enterprises.
Li said financial institutions should offer more credit, especially medium- and long-term loans to real economy and small firms. And he urged related authorities to analyze the actual lending situation in medium and small companies starting this year, and then take targeted measures.
The same stance on prudent monetary policy was also seen in a report Wednesday on Financial News, a newspaper backed by the central bank, which cited a PBOC official who also said the central bank will promote reasonable growth in credit and social financing while preventing risks from overly tight monetary conditions and a flooding economy.
The official attributed the record loans and social financing in January to several factors, including seasonal surge and a rebound in off-balance-sheet financing after significantly declining, saying the current growth of credit and social financing basically matches the nominal GDP growth rate.
Li also emphasized the fundamental way to resolve long-term problems in the country's development is by deepening reform.