A well-documented process
Share - WeChat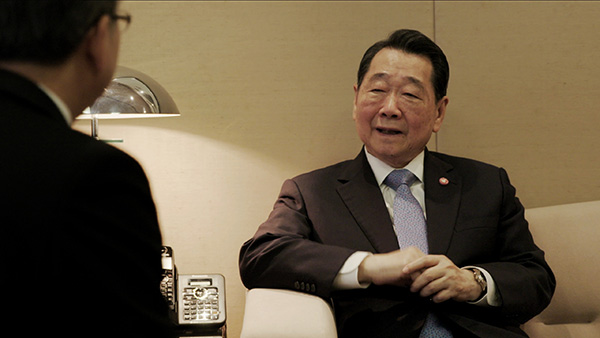 As the first foreign investor to register a joint venture in Shenzhen, the first special economic zone in China, Dhanin's Charoen Pokphand Group - famously listed as "company 0001" - began construction of a mixed feed factory.
In the recently aired documentary series 40 Years On, Dhanin, now 79, recalls how he has witnessed China' huge transformation through the development of his family business, now listed as one of the wealthiest conglomerates in Asia and operating more than 200 subsidiaries across the Chinese mainland.
Back in the early 1980s, the city was such a backwater that he used to have to transport basic office supplies, such as pens and paper, from Hong Kong to his office in Shenzhen, but now the city is scattered with skyscrapers and has a population exceeding 12.5 million.
Most Popular