World's top 10 cities with fastest growth in home prices
Share - WeChat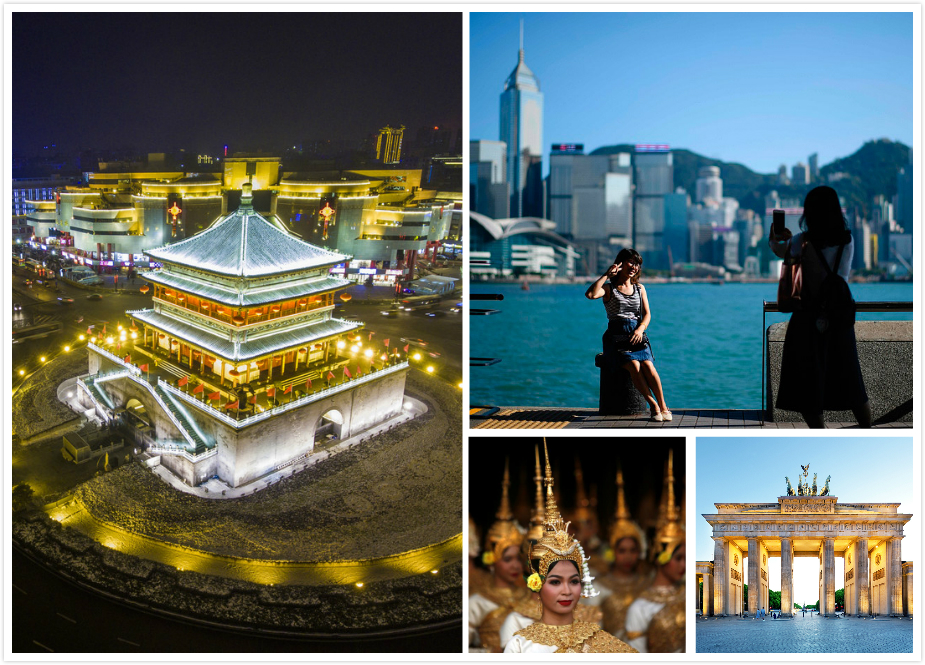 Phnom Penh's housing prices saw the fastest growth in the world last year, with a year-on-year rise of 16.7 percent, according to the Global House Price Index released by Hurun and Sweetome.
Chinese cities held 22 spots among the top 50 global cities in real estate price increases, two less than the previous year, the report said.
Xi'an, Northwest China's Shaanxi province, was the highest-ranking Chinese city with a year-on-year price rise of 14.6 percent. The city's global rank was No 3, after Budapest, capital of Hungary.
Among Chinese cities, Xi'an was followed by Haikou, capital of South China's Hainan province, ranked No 4 in the globe with prices up 14.3 percent; and then Kunming, capital of Southwest China's Yunnan province, ranked No 5 with an increase of 14.2 percent.
Let's take a look at the world's top 10 cities with the fastest growth in housing prices.