Ant Financial snaps up UK payments company
Share - WeChat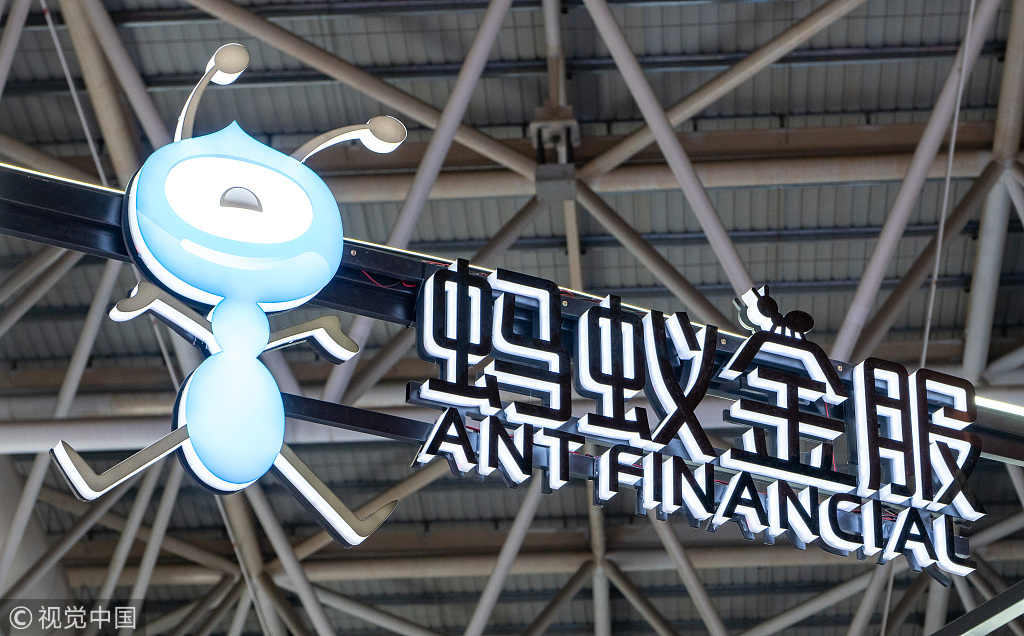 Acquisition is part of company's expansion plans
China's leading payments company Ant Financial Services has agreed to buy UK-based payments company WorldFirst to boost its global expansion ambitions in cross-border payments, according to announcements made on Thursday.
The deal is the latest part of Ant Financial's rapid European expansion in recent years, where it partners with merchants to accept payment from Chinese tourists and online shoppers via its own e-payment platform Alipay.
WorldFirst, which offers international payments services to businesses, already partners with Alipay to facilitate these payments. Terms of the acquisition have not been disclosed but the two companies said the tie-up will help overseas merchants better access China's massive e-commerce market.
"The tie-up will add WorldFirst's international online payments and virtual account products to Alipay's broad range of technology solutions, enabling us to reach a greater number of customers, especially in the fast-growing area of cross border e-commerce,"said an Ant Financial spokeswoman.
"Alipay and WorldFirst's capabilities and international footprints are highly complementary, and together, we will be able to better serve small businesses and promote financial inclusion around the world."
WorldFirst Chief Executive Officer Jonathan Quin sent a memo to clients about the deal, saying "The products and services of Alipay and WorldFirst are highly complementary. All your current customer and account information will also remain unchanged."
According to Quin's memo, under the deal, WorldFirst will remain independent. It has around 600 staff globally and since its founding in 2004 has helped more than 160,000 individuals and small businesses transfer 70 billion pounds ($90 billion).
Ant Financial is an affiliate of China's e-commerce giant Alibaba. Alipay is one of China's two biggest e-payment platforms, with more than 1 billion annual active users. It was valued at $150 billion after raising about $14 billion its latest round of private fundraising activities in 2018.