Liaoning's Spring Festival Gala honors tradition, showcases development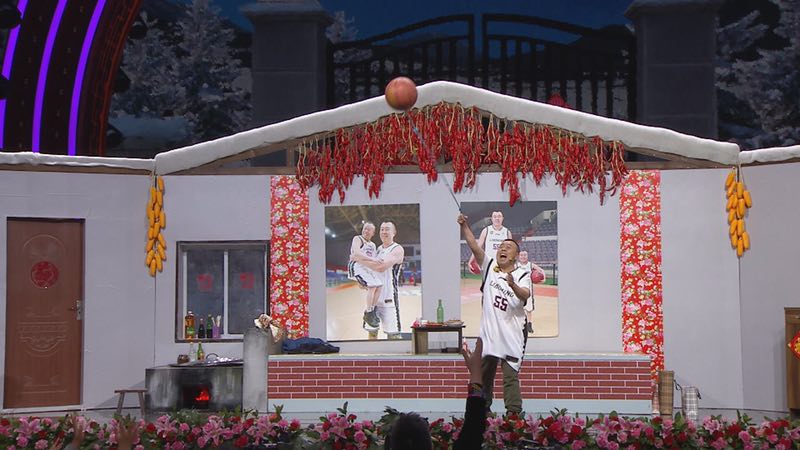 At the same time, audiences were also impressed by the many international elements integrated into this year's gala. For instance, the Russian dance troupe Todes performed modern dance; and concert pianist Lang Lang, who was born in Liaoning, returned to his hometown to delight audiences.
Also, 2019 represented the 20th consecutive year that the LNTV Spring Festival Gala has been held. And statistics showed that tens of millions of people watched this year's event, giving it a higher viewership than that of any other regional Chinese television station. Besides, viewers were also able to follow the gala across a variety of new media platforms, such as apps, video sites and social media.
Explaining the show's popularity, Li Duo, one of the directors of the 2019 gala, says: "The reason why people love LNTV's Spring Festival Gala is that it not only brings joy but also touches audience members' hearts."Nowadays the world is changing rapidly, but what remains unchanged is the aspiration for a better life."
The province of Liaoning, also known as "the eldest son of the Republic", is one of the oldest heavy industry bases in China, which once made a large contribution to the development of the nation after the setting up of modern China in 1949.