Report: China can extend bond issuance
Share - WeChat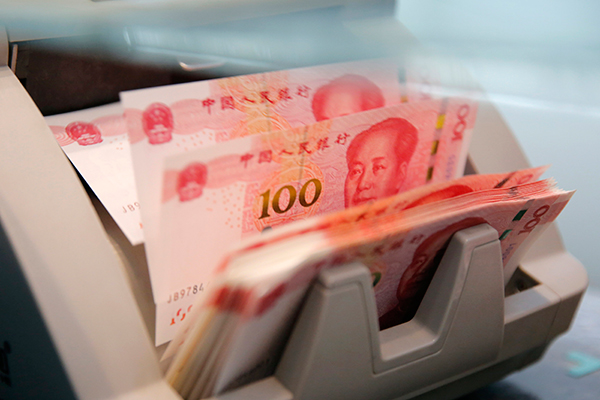 China has the capacity to extend local government bond issuance or implement more tax cuts, Economic Information Daily reported Wednesday, citing the Chinese Academy of Social Sciences.
A total of 2.61 trillion yuan ($386.46 billion) of bond quota was unused by the end of 2018, accounting for 14.1 percent of total local debt, the academy said in a report.
This means China can extend bond issuance, or undertake 14 percent of tax and fee cuts.
The debt balance stood at 18.39 trillion yuan at the end of last year, well below the official ceiling of 21 trillion yuan, and accounting for 109 percent of total fiscal revenue of local governments.
In 2018 local authorities raised a total of 4.17 trillion yuan through bond issuance, down from 4.36 trillion yuan in 2017, according to the Ministry of Finance. The local debt ratio was 76.6 percent last year, significantly lower than the international warning line of 100-120 percent.
Last year local governments' implicit debt risk was controlled effectively, however, the total debt level was still huge, the academy said.
In 2018 new explicit debts rose 13.5 percent to 2.18 trillion yuan, while the in-balance-sheet interest payment reached 734.5 billion yuan, with a 17.1 percent growth rate, about 2.75 times that of fiscal revenue.
A rapid increase in interest payments put pressure on future fiscal guarantees and service capacity, the academy added.