'This is America' wins big at Grammys, Musgraves takes best album
Share - WeChat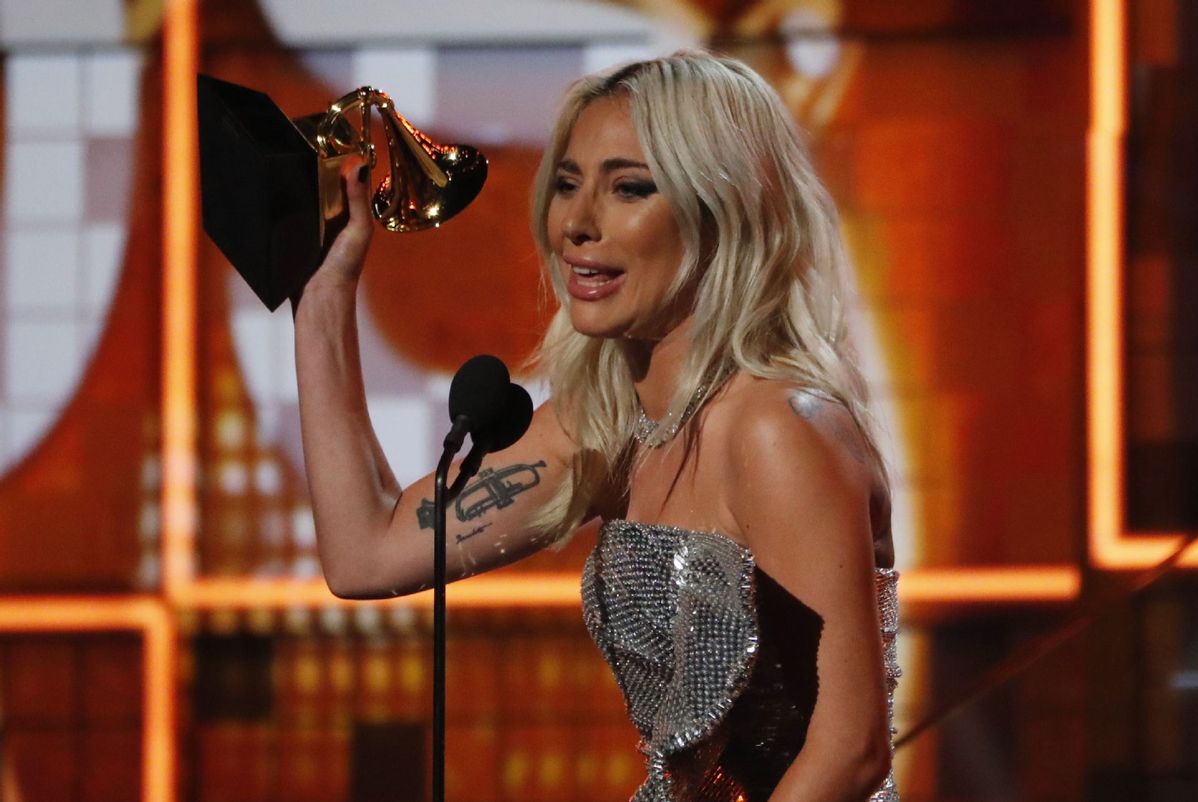 Already a show with a strong lineup of female performers and nominees, the Grammys sprung a surprise by including Obama in an opening segment that also featured Lady Gaga, Jennifer Lopez, actress Jada Pinkett Smith and host Alicia Keys talking about the power of music.
"From the Motown records I wore out on the (Chicago) Southside to the 'Who Run the World' songs that fueled me through this last decade, music has always helped me tell my story," Obama told the cheering celebrity audience in Los Angeles.
"It allows us to hear one another, to invite one another in," Obama added.