Mount Tai revered for centuries as the closest point to heaven
Share - WeChat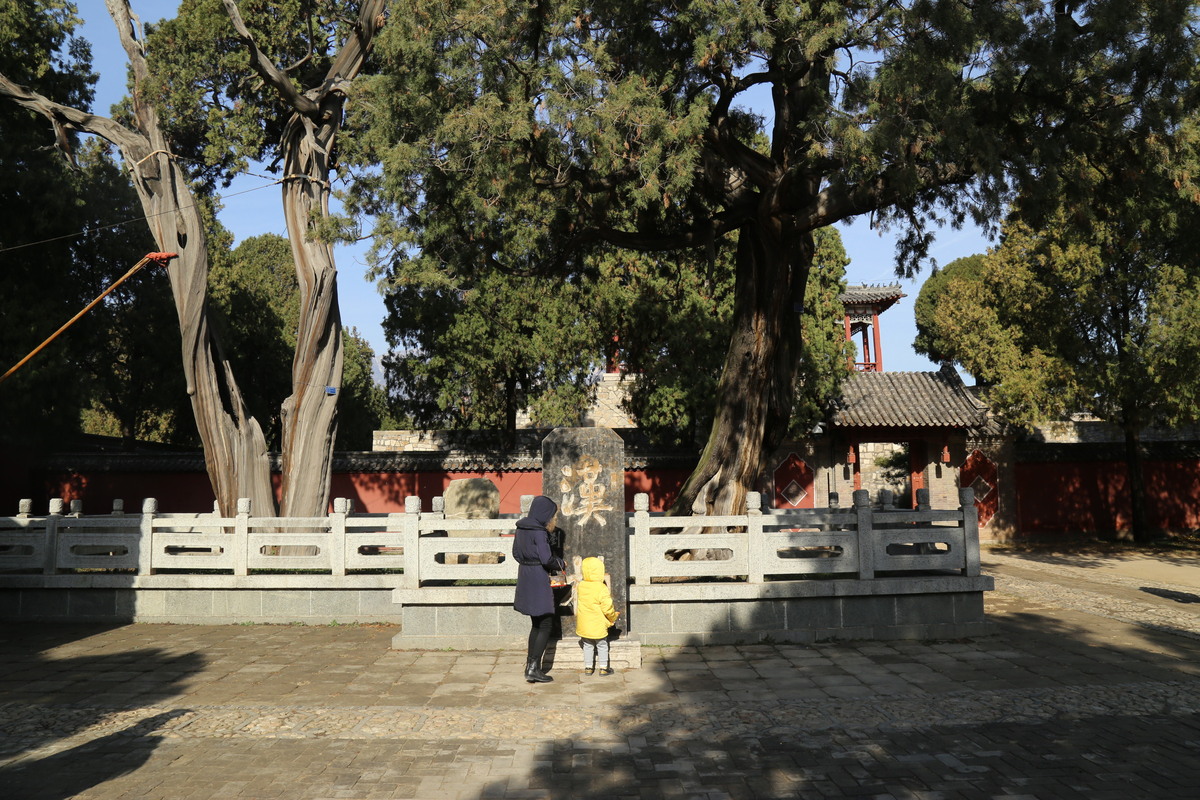 Mount Tai, one of the five most famous mountains in China, was also revered as a powerful deity in ancient times. Befittingly, the temple to the god of Mount Tai was built at the foot of the mountain in Taian, Shandong province, during the Han Dynasty (202 BC-AD 220).
The layout of Dai Temple - the god of Mount Tai was also called Dai in ancient times - accords with imperial palace architecture, featuring a bilateral symmetry on a north-south axis.
Spread over 96,000 square meters and encircled by a city wall with turrets on each of its four corners, the temple was expanded to its current scale during the Song Dynasty (960-1279).
The temple, with Mount Tai to its north, has 150 halls, pavilions, rooms and archways, making it one of the four largest ancient building complexes in China - the others being the Palace Museum (Forbidden City) in Beijing, the Imperial Summer Resort in Chengde, Hebei province, and the Temple of Confucius in Qufu, Shandong.
Covering an area of about 426 square kilometers in the North China Plain with its highest peak being 1,524 meters above sea level, Mount Tai is regarded as the most magnificent mountain in North China and a cradle of Chinese civilization.
Mount Tai gives the temple its historical importance: it was the place where emperors of different dynasties offered sacrifice to heaven for thousands of years, as its peak was considered the closest point to heaven.
The mountain holds in its lap more than 20 ancient building complexes and over 2,200 slate tablets and stone inscriptions.