Kenyan president's message of goodwill to Chinese
Share - WeChat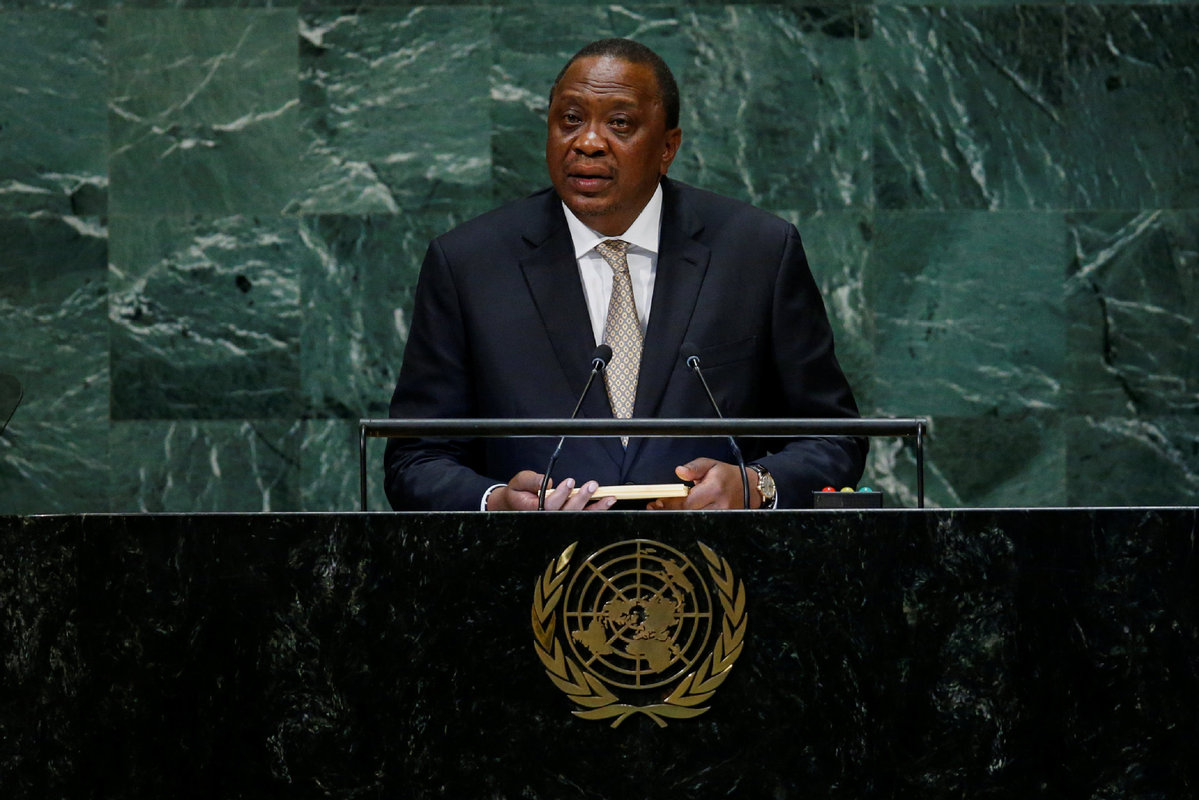 HIS EXCELLENCY PRESIDENT UHURU KENYATTA'S MESSAGE OF GOODWILL TO THE PEOPLE OF CHINA ON THE CHINESE NEW YEAR, 2019
It is a pleasure to send our best wishes to the people of China, and to all those who will celebrate the Chinese New Year beginning this Tuesday.
The friendship and partnership between Kenya and China is very old; in recent years, we have drawn even closer together, with tight cooperation now across a whole range of areas, from industry to infrastructure. That cooperation has changed the lives of ordinary people in both countries: here in Kenya, we see it most clearly in the Standard Gauge Railway, the region's most ambitious infrastructure project. It remains a reminder of what can be achieved when Kenya and China work together for the common good.
Much has been done; much remains to be done. I look forward, as do the people of Kenya, to working with China, a true partner and friend, in the year to come. Happy New Year!
Uhuru Kenyatta, CGH,
PRESIDENT OF THE REPUBLIC OF KENYA
Sunday 3 February 2019