Marriages between Chinese and Kenyans are breaching cultural divide in Africa
Share - WeChat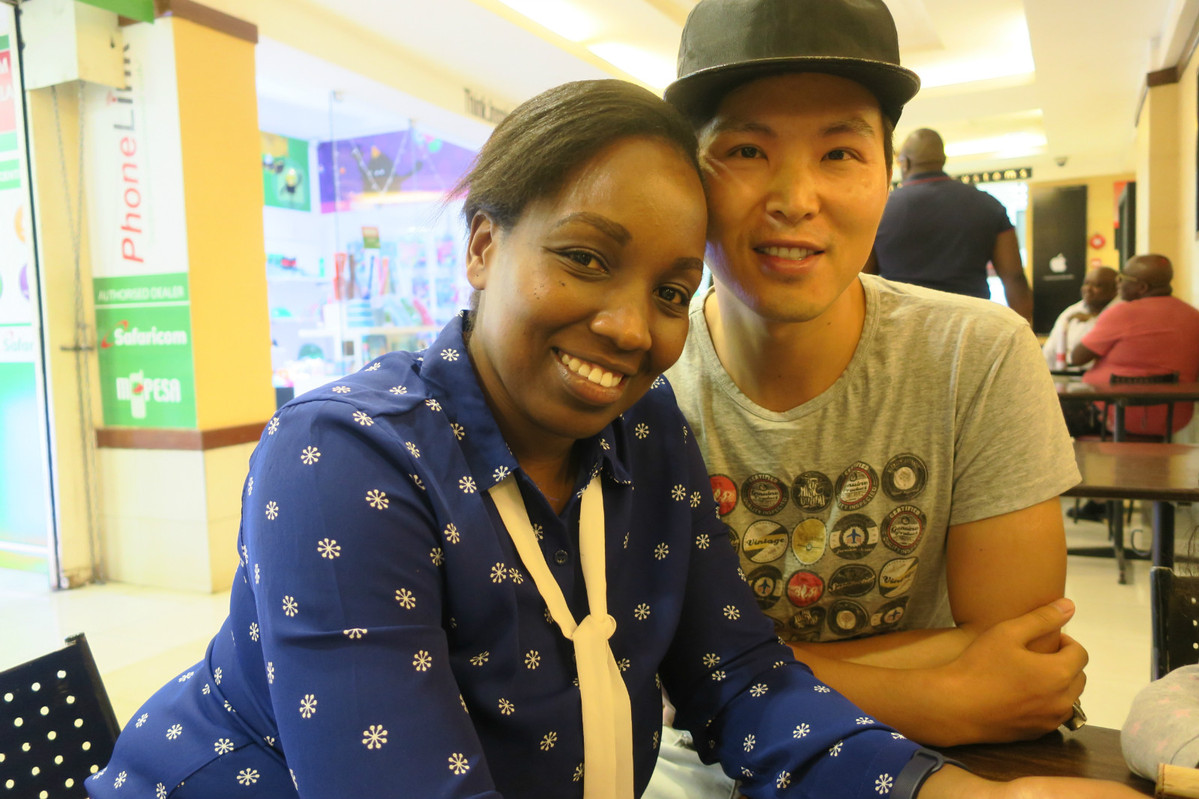 Three years ago, Ya Xing married Ruth Njeri before his friends and family in China. He is considered brave among his peers for starting a new life in Kenya but the ebullient entrepreneur, once a TV host, does not think so.
"I am in love," he said. "It might look complicated to marry into a new culture, but I think people think too much of it."
Ya, 40, hails from Luoyang, an industrial city in Central China's Henan province. He met Njeri, 34, from Nairobi, Kenya in a restaurant in Shanghai while she was studying on a Chinese government scholarship. At the time, they were both participating in the World Expo and met again a month later in Shanghai just before sharing a stage during the CCTV Spring Festival Gala in Beijing in 2011.
"It was fate, Yuánfèn", Ya said.
Ya and Njeri are among the new faces defining Sino-African relations. People-to-people exchanges, riding on the back of education, commerce and diplomacy, have buoyed interracial marriages.
Moreover, in China, they have serious followers on social media platforms. Last year, Beijing Youth Daily reported that a Chinese and Cameroonian couple in Northeast China's Liaoning province earn $1,000 in advertising revenue from streaming their lives online in a good month.
Albeit earning no proceeds, Ya and Njeri often welcome media crews from China into their Nairobi home to document their lives. Moreover, they often travel to China to sing at cultural events while responding to a growing fanbase on WeChat. They field questions on how they deal with cultural differences.