Chinese film faces final frontier
Share - WeChat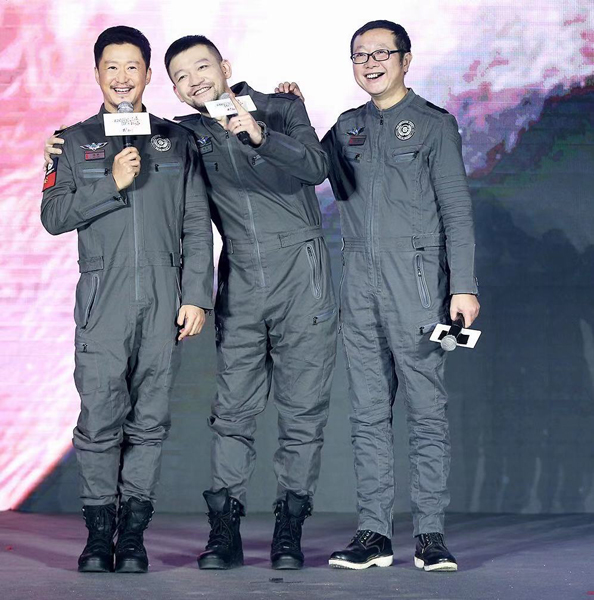 Domestically-produced sci-fi movies are seeking to make the genre work at the country's box office, starting with Lunar New Year release of The Wandering Earth, Xu Fan reports.
Despite holding its own as the world's second-largest film market for seven years, China has yet to shape a functional system to produce sci-fi blockbusters, a genre that has been led by Hollywood for more than half a century.
However, some industry insiders and critics hope that The Wandering Earth, an upcoming epic adapted from Liu Cixin's novella of the same title, will become the game changer in this regard.
Starring Wolf Warrior franchise actor, Wu Jing, alongside veterans Ng Man-tat, Li Guangjie and emerging talents Qu Chuxiao and Zhao Jinmai, the film will open across the Chinese mainland on Feb 5, the first day of the Year of the Pig. As the first of its kind, the movie has been added to the collection of the China Science and Technology Museum.
The novel published in 2000 won Liu a special China Science Fiction Galaxy Award, the country's top honor that recognizes sci-fi masterpieces.
Set in the near future, it is the story of an epic project to move the Earth and its 3.5 billion people to a remote star system 4.2 light years away in order to escape the catastrophe of a dying sun.