Vice-premier arrives in Washington for trade talks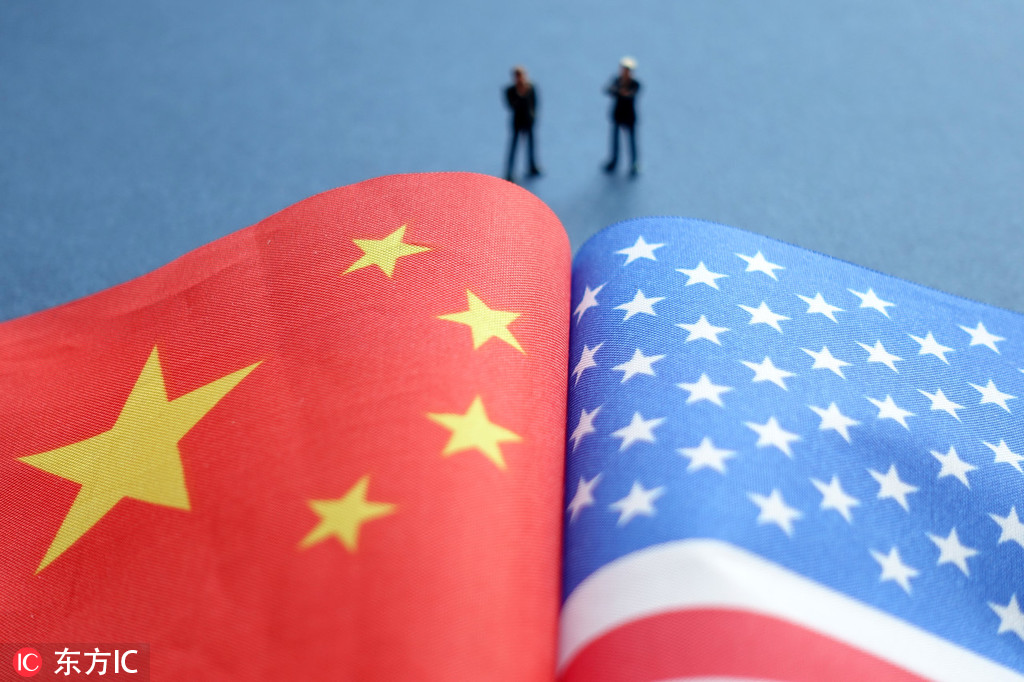 Vice-Premier Liu He arrived in Washington on Monday for upcoming high-level economic and trade consultations with the United States, with US President Donald Trump saying he "welcomes" the delegation.
Analysts have expressed cautious optimism about the talks, which are a continuation of trade meetings held in Beijing from Jan 7 to 9.
Liu, also a member of the Political Bureau of the Communist Party of China Central Committee and chief of the Chinese group taking part in the US-China Comprehensive Economic Dialogue, is leading a delegation of government officials in charge of major economic sectors, Xinhua News Agency reported.
Trump said in a statement on Monday that the US welcomes the official delegation from China. The US leader will meet with Liu on Thursday at the close of the two-day talks, the White House said.
Zhang Yansheng, a senior researcher at the Beijing-based China Center for International Economic Exchanges, is cautiously optimistic about the upcoming talks. "It is possible that the two sides can make some compromises and reach a consensus on trade issues. The results could be positive," he said on Tuesday at a press briefing in Beijing.
Lu Feng, an economics researcher at Peking University, said, "We are optimistic about a deal to be made this time."
Lu said confrontation will not solve the problems facing the US, such as trade deficits. "The US economy is facing downward pressure and its trade deficits with China have actually increased rather than declined during the trade tensions," he said. "This acutely indicates its tariff measures were not effective in addressing the bilateral trade imbalance."
Zhang said it is likely that the two economic powers will eventually manage to properly handle conflicts and foster cooperation.
Jing Shuiyu contributed to this story.