Import, export volume of Guangdong crosses $1t
Share - WeChat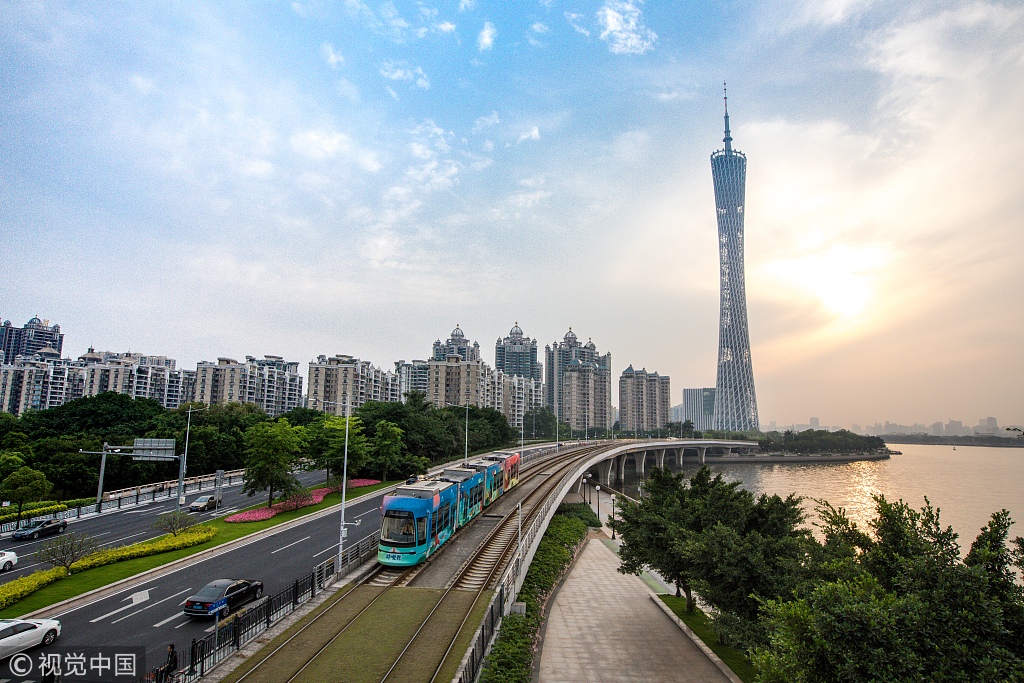 The import and export volume of Guangdong province, an economic powerhouse in South China, surpassed 7 trillion yuan ($1.03 trillion) in 2018, a record high in its trade history, according to the local customs statistics.
Guangdong has become the nation's top player in trade for 33 consecutive years, with the volume of 7.16 trillion yuan in import and export in 2018, accounting for 23.5 percent of the nation's total.
"The steadily growing demand in the global market was a key factor driving Guangdong's trade growth," said Chen Wanling, a professor of the Guangdong University of Foreign Studies.
Exports of high-tech products in Guangdong rose sharply and the province's trade structure was optimized, according to the Guangdong branch of the General Administration of Customs.
For example, export of mechanical and electronic products increased year-on-year by 3.8 percent to 2.95 trillion yuan in Guangdong.
Guangdong's cross-border trade rose by 72 percent year-on-year to 75.98 billion yuan in 2018, according to the customs statistics.