Billions filed in unpaid taxes by film and TV industry
Share - WeChat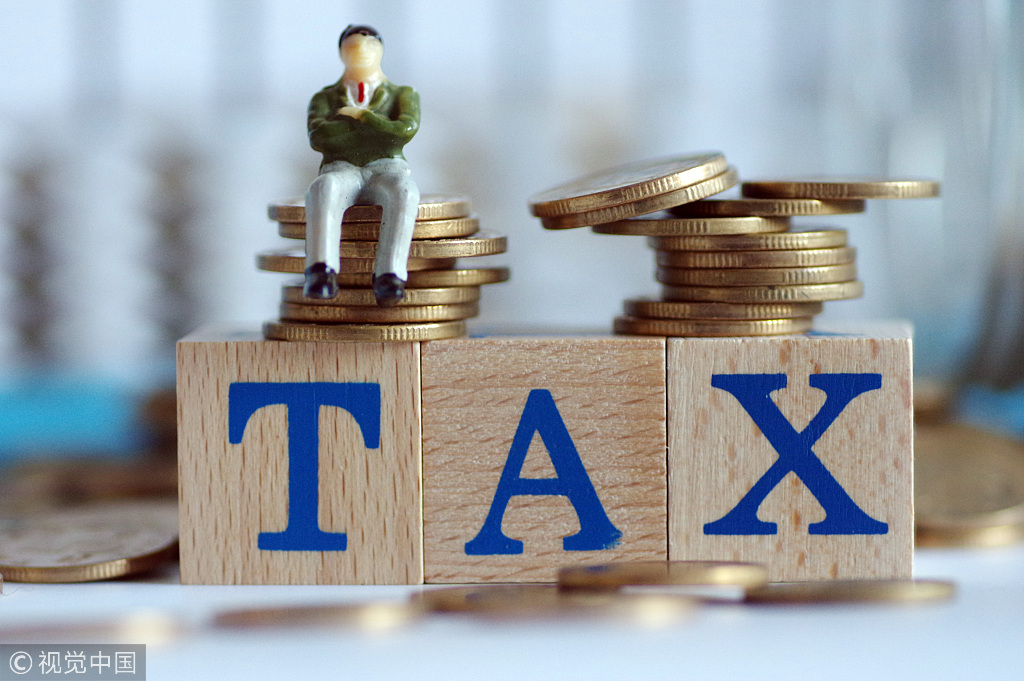 A total of 11.75 billion yuan ($1.73 billion) of unpaid taxes have been filed to tax authorities by Dec 31, 2018, after the film and TV industry examined its taxpaying practices, according to Xinhua News Agency.
Among the filings, 11.55 billion yuan have been paid, Xinhua reported, citing the State Administration of Taxation.
Previously, the tax administration released a statement demanding all levels of taxation authorities to inform film and TV firms to conduct self-examinations of their tax payments since 2016 from Oct 10.
Those who made remedial payments to taxation authorities before Dec 31 would be exempt from administrative punishment and penalties, according to the notice.
The industrywide tax probe emerged after Fan Bingbing, one of China's most famous actresses, was fined 884 million yuan by the tax authorities for tax evasion.