AI company Megvii Technology to invest 2b yuan in robotics
Share - WeChat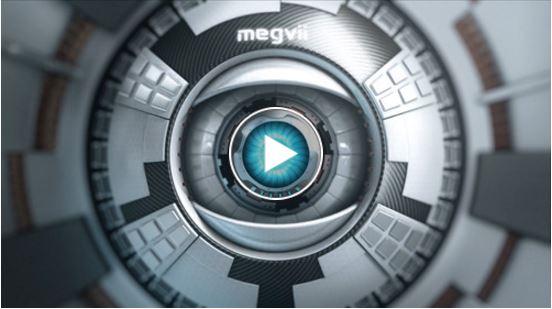 Chinese artificial intelligence company Megvii Technology said it will invest 2 billion yuan ($293.9 million) to accelerate the commercial use of robotics after it unveiled a system called "Hetu" to boost efficiency in the logistics sector.
Tang Wenbin, co-founder and chief technology officer of Megvii, said the company aims to connect more than 1 billion robotics in five years. "The 2 billion yuan is to show our dedication to the sector. We want to create real value," Tang said.
According to Tang, the company, backed by tech giants, including Alibaba Group Holding Ltd, is no longer content to just be a leader in facial recognition algorithms. With its technology being widely used in smartphones, retail and city management, Megvii is upgrading its strategy to include supply chain management to help drive forward digital transformation.
The Hetu system is already being used in warehouses run by Tmall, a major e-commerce platform of Alibaba. Hetu has coordinated 500 warehouse robots to boost efficiency by 40 percent. As a result, human package sorters now just need to walk about 5 kilometers every day at warehouses, a greatly shortened distance from about 30 to 40 kilometers before.
The move came after Megvii acquired robotics company Beijing Ares Robot Technology in April last year, marking its official foray into the booming robotics sector.