'Peppa' movie teaser a tear-jerker for Chinese
Share - WeChat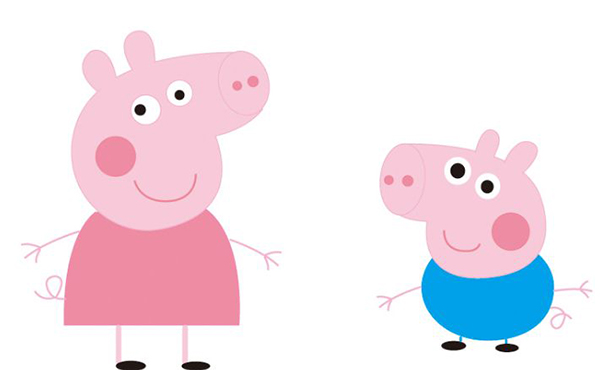 "We expected the search for Peppa to be intriguing and intricate. The lighthearted shooting style also helped it garner attention," he said, adding that both the teaser and the film are meant to convey the heartwarming feeling of family reunions during the Chinese New Year.
Zhu Fangjie, a recent graduate in Beijing, said watching the trailer, with its drum score and crafty editing, was sentimental and amusing.
"The sharp contrast between rural and urban culture memes, the seniors and the toddlers, the foreign animation character and traditional Chinese festival create lots of laughs," she said.
"It was released at a prime time, when the Chinese New Year is just around the corner. I believe a large number of adults have the experience of living apart and only visiting grandparents during the holidays. That's the common thread that struck chords with the audience."
The trailer has drawn mild backlash for its presentation of Chinese rural villages as completely out of sync with contemporary facilities, but most viewers defended the video.
A netizen on WeChat named Fengzhiyu, said as a native from a rural village he knows that some isolated towns in China are filled with elderly people, and so it's not surprising that nobody is aware of a pop culture icon like Peppa Pig.
"The video's narrative is convincing," he said.