Alibaba turns hundreds of poor villages into 'Taobao Villages'
Share - WeChat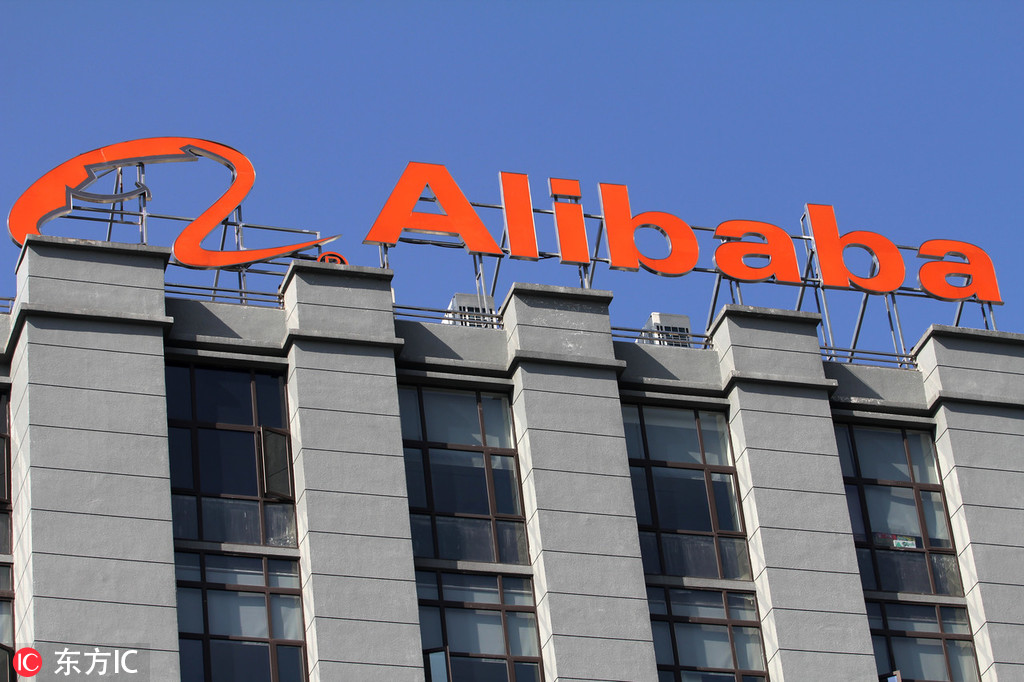 SHIJIAZHUANG - China's e-commerce giant Alibaba said it piloted e-commerce programs in more than 600 poor villages last year, turning them into "Taobao Villages."
The Taobao Villages are rural e-commerce hubs that feature Alibaba's logistics, service and training to encourage farmers to engage in online sales of farm produce and local specialties.
To be nominated as a Taobao Village, Alibaba requires total annual e-commerce transactions of over 10 million yuan (about 1.5 million U.S. dollars) and more than 100 online stores located in the village.
The move is part of the company's campaign to contribute to the country's ongoing poverty relief efforts.
The national-level impoverished counties in China registered a total sales volume of over 63 billion yuan on Alibaba's e-commerce platforms last year, according to a report released by the company on the sideline of a conference held in Shijiazhuang, capital of northern China's Hebei Province.
Alibaba's affiliate Ant Financial Services Group provided over 100 billion yuan in loans to more than two million users in the country's poverty-stricken counties.
"More than 1,000 Alibaba employees took part in poverty relief projects and visited over 100 poor counties last year," said Shao Xiaofeng, secretary-general of the Alibaba Poverty Relief Fund.
The fund was set up by Alibaba in December 2017 with a commitment to invest 10 billion yuan over the following five years in poverty alleviation programs covering the fields of education, e-commerce, health, empowering women and environmental protection.
China is committed to lifting its entire poor rural population out of poverty by 2020.
Over 60,000 private enterprises including Alibaba have taken part in the poverty relief campaign, named "10,000 enterprises assisting 10,000 villages," since it began in October 2015.