Japan starts departure tax for travelers
Share - WeChat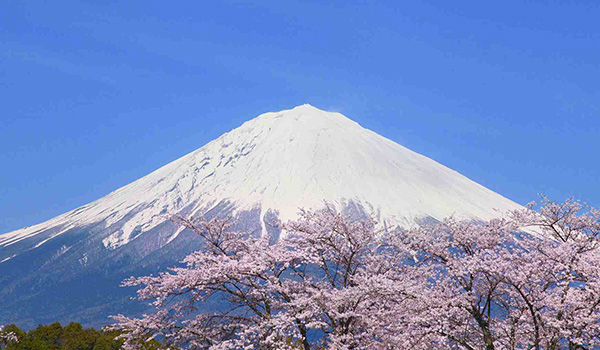 Japan on Monday began levying a 1,000 yen ($9) departure tax on individual travelers departing the country, aiming to fund measures to attract more foreign visitors in the run-up to and beyond the 2020 Tokyo Olympics and Paralympics, Kyodo News reported.
The new departure tax will be tacked on to transportation fares and is applicable to those departing Japan by airplane or ship regardless of the nationality. Toddlers under the age of two and those transiting within 24 hours are exempted.
The tax revenue is aimed at providing better travel services, facilitating access to information on tourist attractions, as well as improving satisfaction level of tourists by promoting tourism resources in regional areas with unique local culture and natural features, government officials said.
Revenue in fiscal year 2019 is expected to reach 50 billion yen ($462 million), which will be utilized for tourism-related projects and infrastructure, including facial recognition gates at airports for speedy immigration process.
The Japan Tourism Agency said that inbound tourists, for the first time, topped 30 million in 2018 and the government has set an ambitious target of 40 million inbound tourists by 2020.
The number of tourists from Japan's closest neighbors, such as China and South Korea, has seen a steady surge. Japan, in an attempt to lure more Chinese tourists, relaxed visa regulations for Chinese citizens starting January 1, 2019.
However, some locals have voiced skepticism as they don't see how they will benefit from the tax which is designed primarily to offer better services to foreign tourists.