Changing stories
Share - WeChat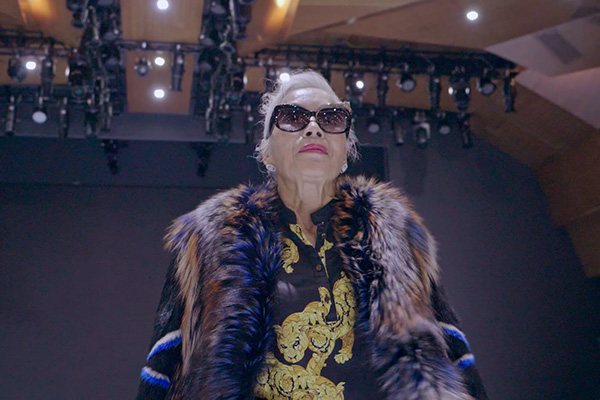 A documentary explores the impact of four decades of China's reform and opening-up through the recollections of 40 people, Xu Fan reports.
Beijing native Zhang Yang began to collect vintage tin toys in 1997 and now has a private gallery of up to 5,000 decades-old antique playthings.
His collection reflects the huge transformation and unprecedented expansion of the Chinese toy industry over the past a few decades and is featured in the documentary series, Forty Details of Our Lives.
Coproduced by Tencent Penguin Pictures and the Beijing-based company, Five-Star Legend, the 12-episode serial is available on the streaming site, Tencent Video, with the final three episodes released on Monday.
As of Dec 25, the nine episodes already released had accumulated nearly 4 million "clicks"-a small figure among top entertainment programs but a comparatively good performance for a small-budget documentary.
Recently, the nationwide celebration of the 40th anniversary of China's reform and opening-up has seen a lot of films, TV dramas and documentaries flood into theaters and onto online platforms.
While most of the documentaries focus on milestone incidents or breakthrough projects, Forty Details of Our Lives employs a fresh angle that looks back into the past through the perspectives of ordinary people.
"The reform and opening-up has exerted a broad and far-reaching impact on the country. It has created an environment that has allowed Chinese people to change their lives through hard work. That's the core message the documentary aims to convey," says Zhu Lexian, general manager of the documentary studio of Tencent Penguin Pictures.