Leisure pleasure
Share - WeChat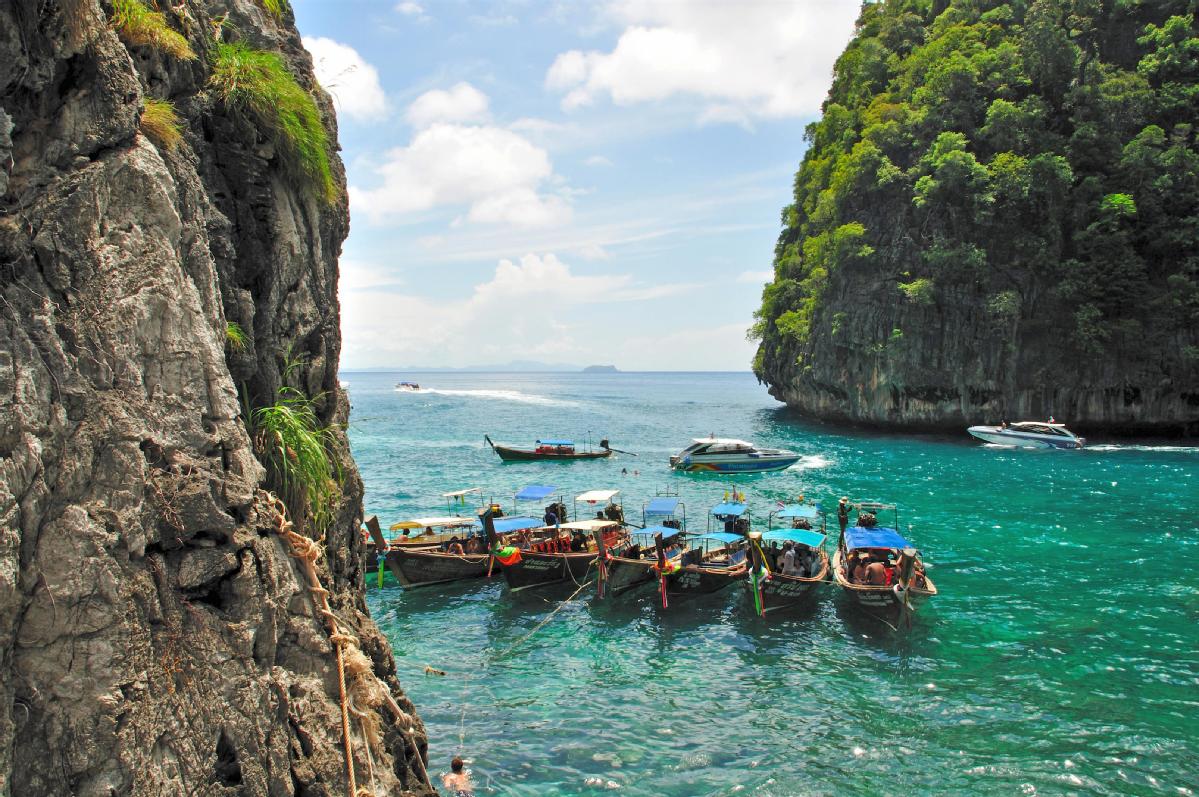 More Chinese tourists are spending vacations by the sea, with Sanya leading the domestic market, Li Wenfang reports.
Yu Yong, a businessman in his 40s and working in Shenzhen, Guangdong province, enjoys spending his vacations by the seaside with his family.
He has traveled to "almost all the islands in Southeast Asia," and some islands in coastal Fujian and Guangdong provinces in the country.
"I don't like sightseeing. I just want to shift to another environment for a while and relax, swim or lay on the beach-take a sunbath and have some drinks."
Seaside vacations have become a top choice for more and more Chinese travelers, as they are no longer satisfied with hurried sightseeing and seek more specialty and leisure experiences, according to a report by Ctrip, a major Chinese online travel agency.
Ctrip's clients for such holidays grew by 15 and 21 percent annually in 2017 and 2018, respectively.
Domestic seaside resorts, thanks to their proximity and accessibility to consumers, make for good options.
According to the company, bookings to Sanya, in the tropical island of Hainan province, increased by 30 percent in 2018, with the resort being favored by those escaping the cold weather or the bad-air days in the north.