Huawei's rotating chairman Ken Hu speaks to global media
Share - WeChat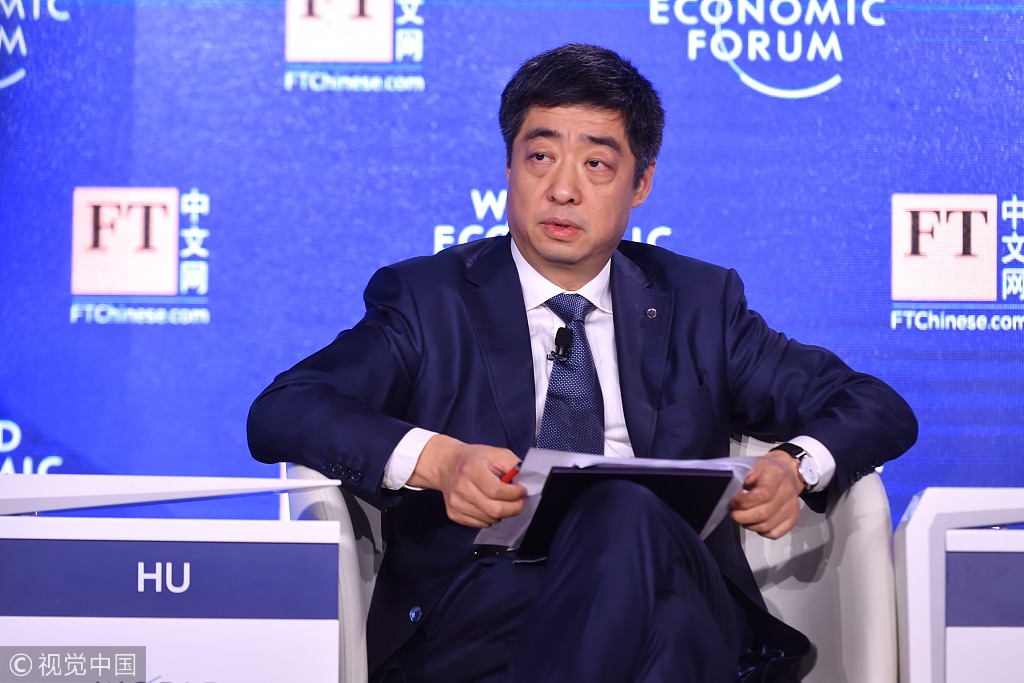 Huawei's rotating chairman Ken Hu, or Hu Houkun, held a media roundtable with journalists from 14 international media organizations at the company's new campus in Dongguan, South China's Guangdong province, on Dec 18, sharing Huawei's business progress and future planning.
Hu said the company will achieve more than $100 billion in total revenue by the end of this year, adding that Huawei will launch more chipsets, hardware and software solutions for artificial intelligence to help customers maximize the benefits of 5G technology.
When it comes to security allegations, Hu said it's best to let the facts speak for themselves. Huawei's record on security is clean, and it believes that cybersecurity is a global issue. "It's an industrywide issue and we need to address it together," Hu added.
The following is a full transcript of the media roundtable.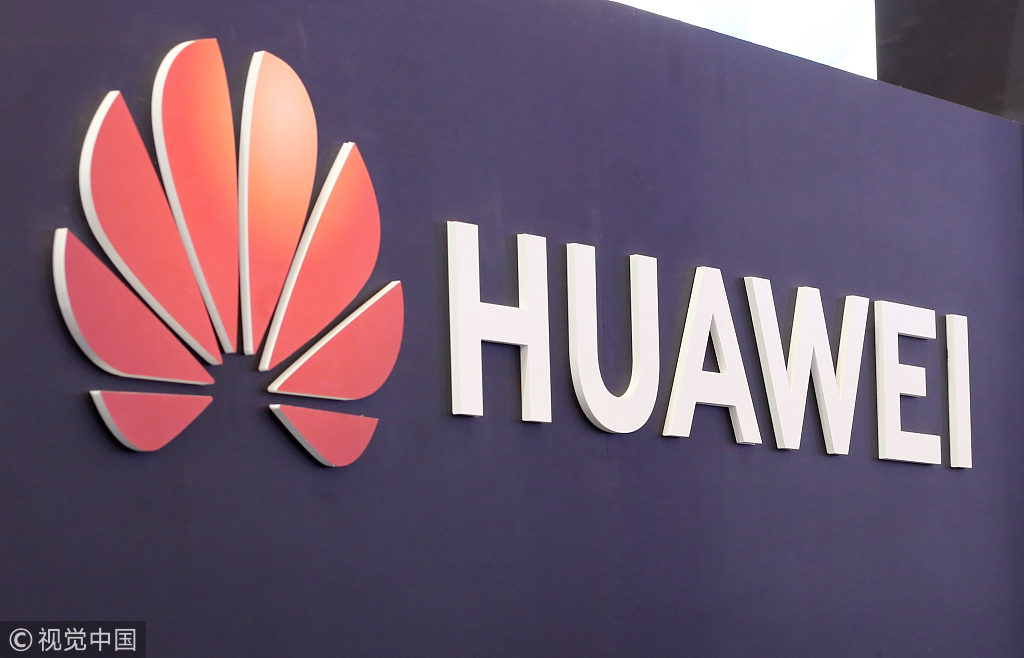 Ken: Good afternoon, everyone! Welcome to our new campus. This is our largest campus in the world. We built our new manufacturing center here. We built our training center here, and our R&D center as well. And we have moved many of our employees from Shenzhen to here in Dongguan. What I have learned is that our employees are so excited about this new campus.
I believe in the morning you had a good tour of our technology lab and here in the security lab. The next time you visit here, we'll be happy to take you on a small train tour of our very beautiful campus. This is a lakeside campus, which is very nice. I know that the holiday season is very busy for all of you, so thank you very much for taking the time to meet with us today.
This year has been so eventful, hasn't it? So I believe you must have many questions for today's conversation. Before we start, I would like to take this opportunity to give you a very quick update on our business progress this year, and then go on to the Q&A session.
This year business has been very good for us. We are pretty sure that, by the end of this year, we will achieve more than $100 billion in total revenue.
This is a big milestone in our history. This is the first time our sales revenue has exceeded $100 billion. For different business groups, we had very satisfying growth as well.