Ministry tells Ofo to return deposits
Share - WeChat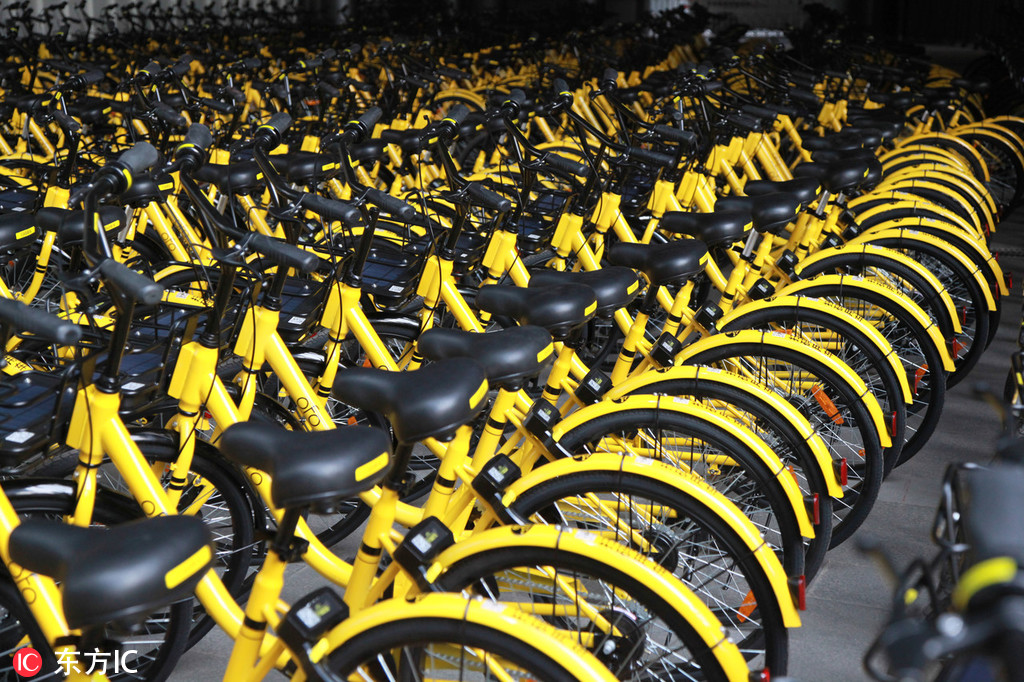 The struggling bike-sharing company Ofo is urged to refund customers' deposits smoothly and quickly, said the Ministry of Transport on Friday.
A large number of Ofo users lined up recently at Ofo's Beijing headquarters to get their deposits refunded due to the difficulty of receiving refunds online, and Wu Chungeng, the spokesperson of the Ministry of Transport, said the ministry is urging the company to smooth channels to return deposits and speed up refund procedures to protect the legitimate rights and interests of users.
The ministry also required Ofo to increase its income, reduce expenditures and enhance the sustainable development ability of the company. "The ministry will also follow up on the case closely with related departments," the spokesperson added.
As of yesterday, Ofo has received more than 10 million online applications for deposit refunds.
Ofo founder Dai Wei has been issued consumption restrictions by a court in Beijing yesterday, which means Dai has been prohibited from any high-end consumption and non-necessities of life and work, due to the failure by him and the Ofo company to pay debts to logistic companies, bike manufacturers and other service providers.