Tongrentang shares down on expired honey woes
Share - WeChat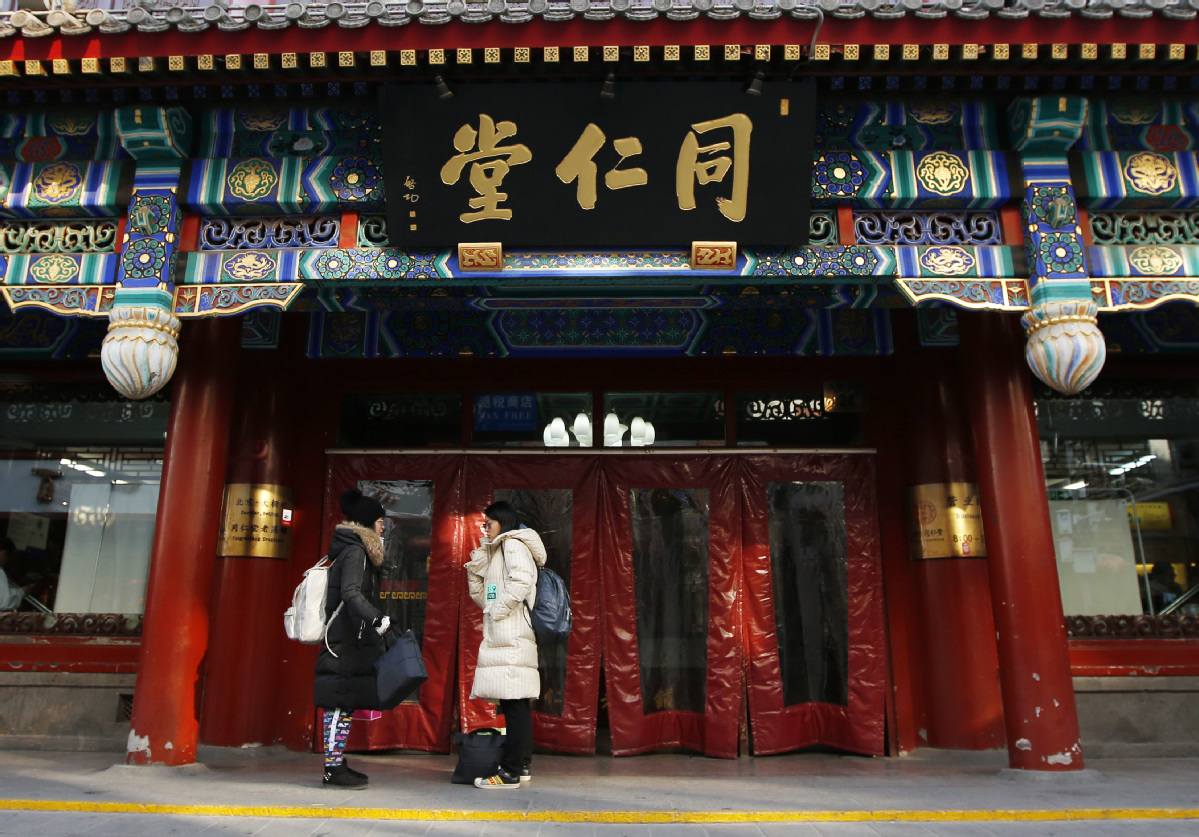 Tongrentang, a Beijing-based time-honored traditional Chinese medicine provider, saw its share price decline after reports say it used expired honey as a raw material in its products.
On Saturday night, a news report by Jiangsu TV reported that a honey provider that supplies Tongrentang in Yancheng, Jiangsu province, was suspected of producing honey in an illegal manner.
The honey maker is accused of processing returned honey and changed the labeled date of production.
Shanghai-listed Tongrentang dropped 2.33 percent and closed at 29.31 yuan ($4.25) per share in Monday's trading. The company's valuation now stands at 40.2 billion yuan.
Tongrentang posted a statement on Sunday saying that its sub-affiliate Beijing Tongrentang Bee Industry Co Ltd had been negligent and inadequately supervised the entrusted production process.
The company said it has signed an agreement with the Yancheng-based supplier, requiring the products involved to not flow into the market. Those honey products can only be used for feeding bees, and cannot be used for any other purposes, it said.
Tongrentang added it has established a specialized team to thoroughly investigate the matter, and will announce the result in a timely manner, according to its statement.
As Beijing Tongrentang Bee Industry is registered in Daxing district of Beijing, the local Food and Drug Administration has also launched an investigation.
Other medicine companies also suffered an overall decline on Monday in the wake of the news.
In the first nine months, Beijing Tongrentang Bee Industry netted sales revenue of 197 million yuan, with a loss of 873,000 yuan, according to its earnings report.
In 2016, a batch of honey products of Tongrentang had been tested of mixing syrup by a third-party institution, and the honey were imported from its partner in New Zealand.
An industry analyst said food and drug brands should strengthen the supervision of their original equipment manufacturers, as many suppliers usually make little profits and there exists certain safety risks.