Chrysler recalls 216 defective vehicles in China
Share - WeChat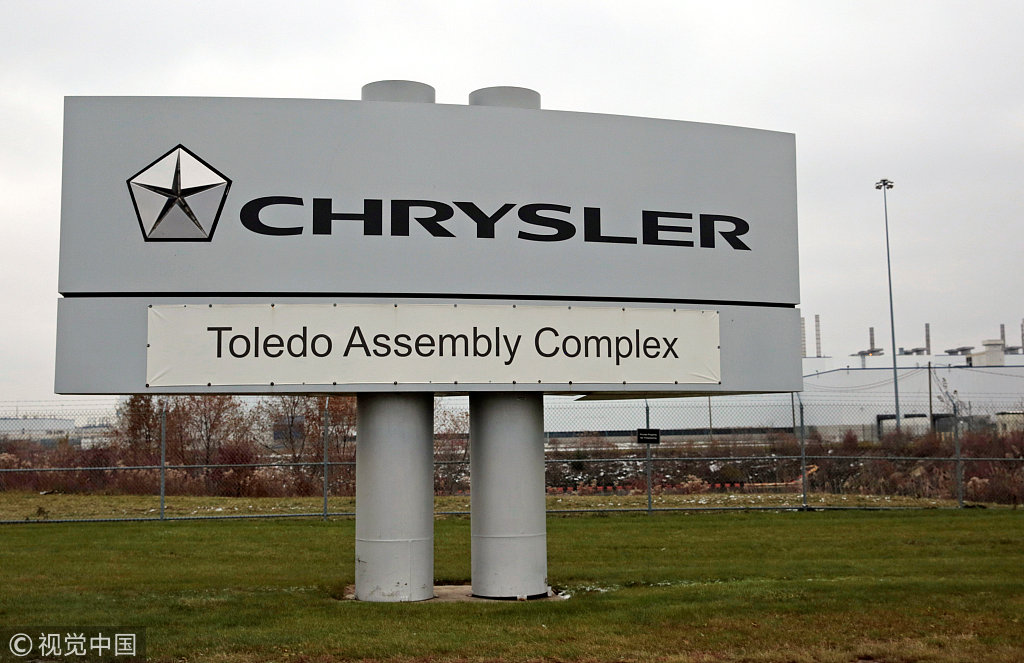 BEIJING - Chrysler has announced a recall of 216 imported cars over defects in the engine control system, according to China's top quality supervisor.
The recall, which started on Dec 14, involves the Pacifica model made between Apr 7 to June 27 in 2017, according to a statement from the State Administration for Market Regulation.
The defect in the engine control system may cause the engine to stall and result in safety risks, the statement said. "The company will inform related users with registered letters and get the system of the engine control module upgraded," it said.