Apple files appeal for injunction order
Share - WeChat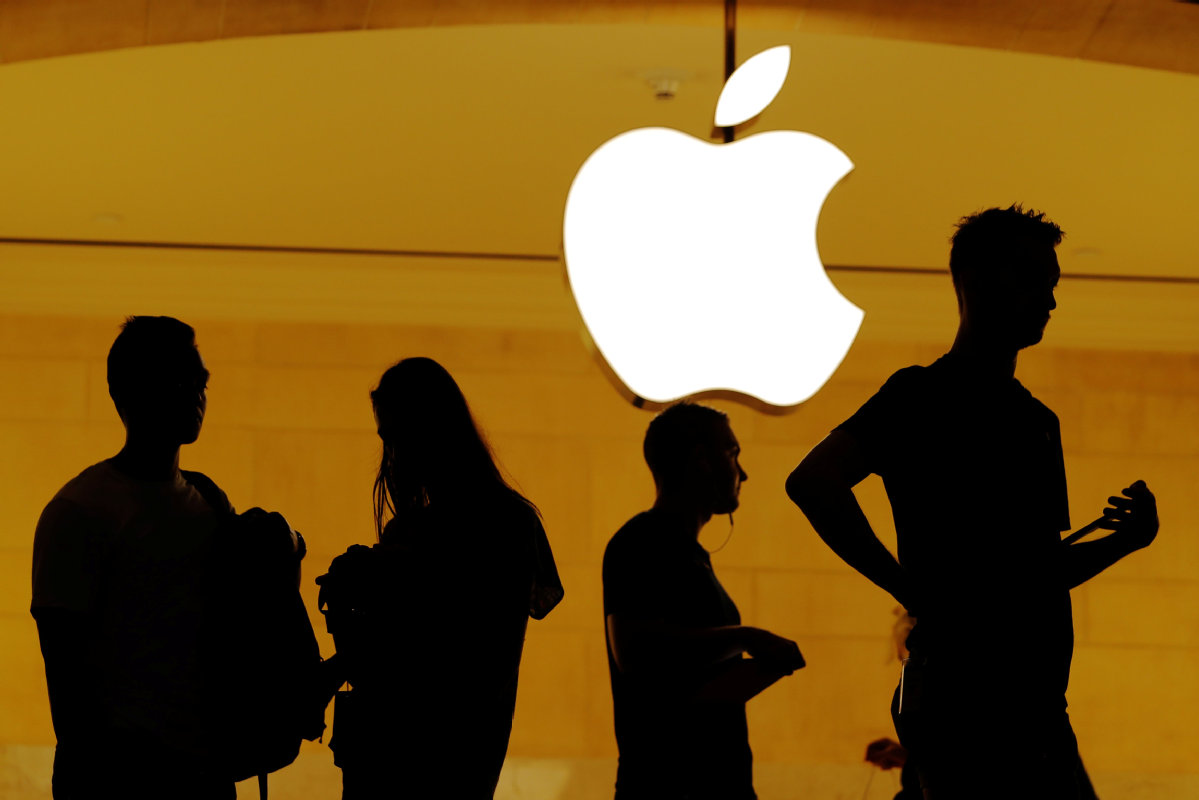 Apple Inc said on Tuesday it has filed a request for reconsideration with a Chinese court that has granted Qualcomm Inc a preliminary injunction against the company.
Apple said in a statement to China Daily the request for reconsideration is the first step in appealing the preliminary order, which banned the import and sale of several of its iPhone models in China.
The order affects the iPhone 6S through the iPhone X and came from the Fuzhou Intermediate People's Court in China, which found Apple violated two of Qualcomm's patents.
The patents involved in the legal dispute enable consumers to adjust and reformat the size and appearance of photographs, and to manage applications using a touch screen when viewing, navigating and dismissing applications on their phones.