Beijing's GDP over 40 times higher than 1987
Share - WeChat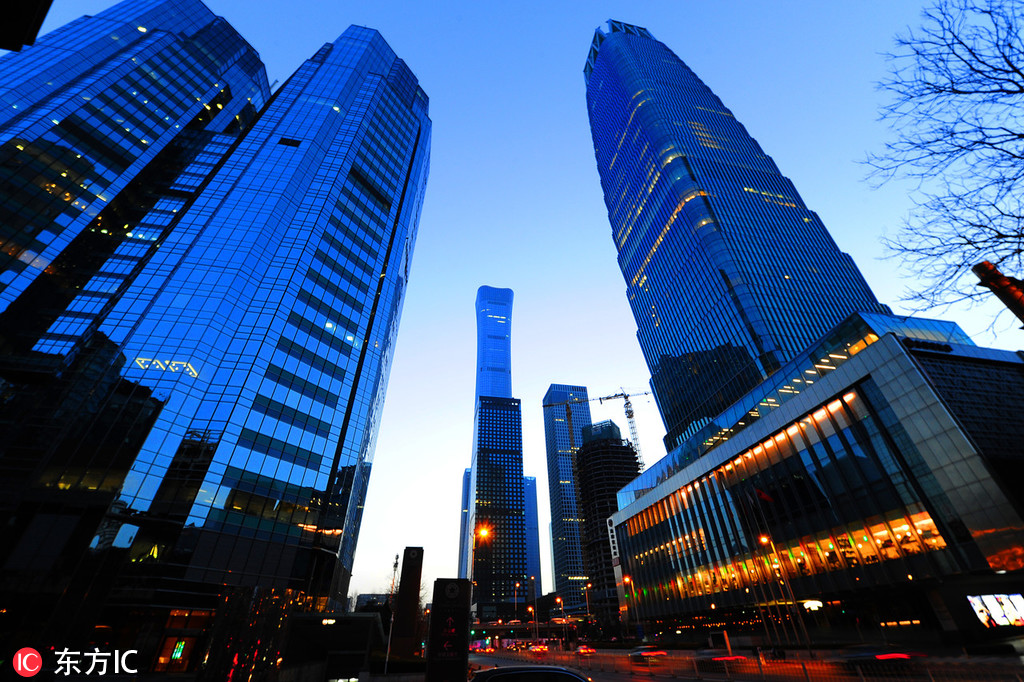 Beijing's gross regional domestic product is 41 times higher than the 1978 figure, when the policy of reform and opening-up began, municipal government said on Friday.
Beijing's GDP was 10.88 billion yuan ($1.58 billion) at the beginning of China's reform and opening-up policy, and that figure increased to 2801.49 billion yuan in 2017.
The municipal government said that Beijing's economic growth, has been consistent, at 6.5 percent to 7 percent, since 2011.
Beijing has increased its investment in the science and technology industries, in an effort to further develop the capital's economic structures, said the authority.