Piano maker sees China as key
Share - WeChat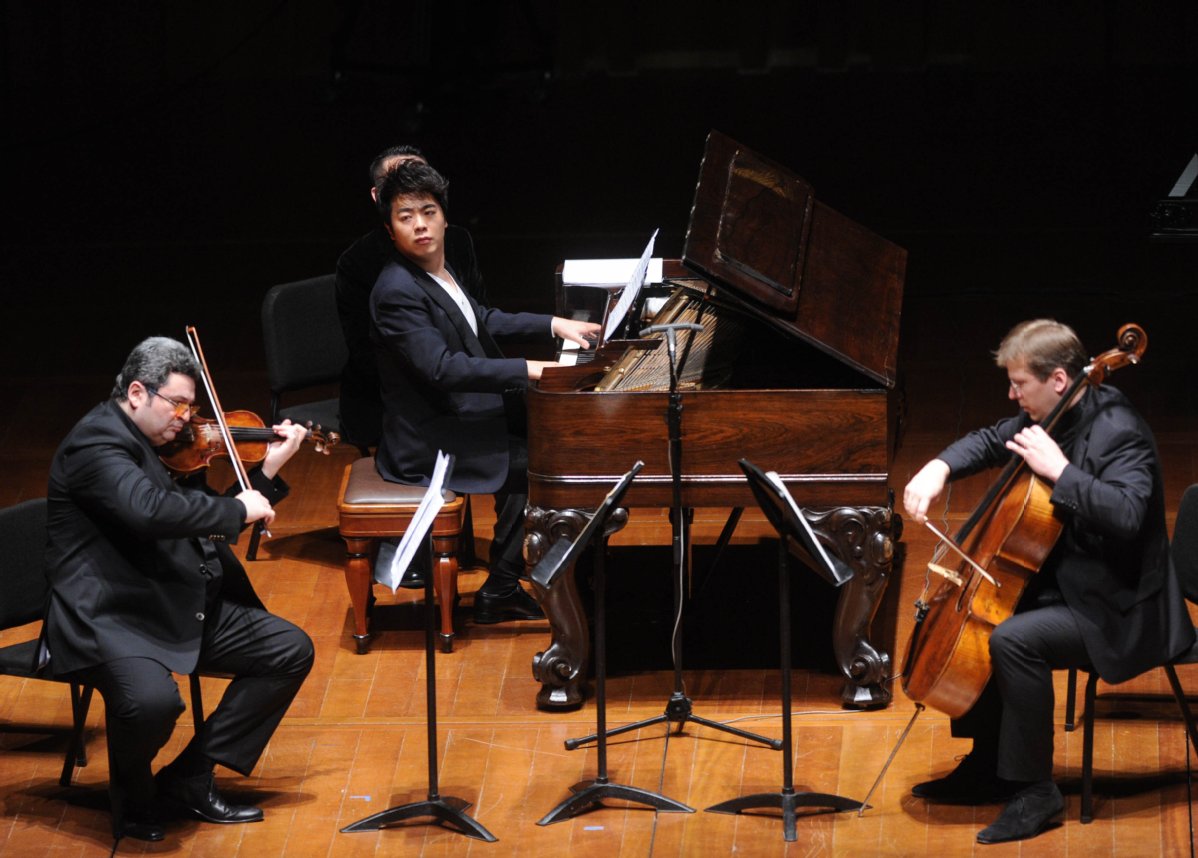 Growing national wealth is allowing families to invest in music at home
Steinway & Sons, the US-German high-end piano maker, says it has seen sustained double-digit growth in China in recent years, driven by a flux of aspirational, music-loving households.
The firm, whose pianos can easily sell for up to 1 million yuan ($145,000) each, is recognized as one of the most established boutique piano brands in the world, and is known among the Chinese as famed musician Lang Lang's favorite instrument to play on.
"Our clients in China consist of two different types, the institutional ones and individual clients," said Wei Wei, president of Steinway & Sons Asia and Pacific, explaining that institutions tend to be companies, shopping malls or schools, while individual clients are mainly wealthy households who love music or have a child learning the piano.
"Over a decade ago, about 80 percent to 90 percent of our clients were institutional, but in recent years, the number of individual clients has been growing," Wei said. "Now the ratio is about half and half."
"We can't tell you exactly how many pianos we sell every year to the individual clients, but the growth rate of pianos sold to Chinese households has remained in double digits in recent years," she said.
The firm has entered a period of more aggressive expansion. Last year, Steinway launched its first flagship store in Beijing, following it up with a new headquarters for the Asia-Pacific region in Shanghai early this year.
"China has always been the fastest-growing and biggest potential market for Steinway. It is also the market that we have been investing most heavily in," she added. "After being here for about 20 years, we are finally at a phase of stable growth every year. We think it is the right timing."
During the company's 165th anniversary event, held in Beijing early in November, a mother, who preferred not to be named, said the family recently bought a Steinway piano for her 7-year-old child.
"My husband and I hardly know music, but somehow our child has shown great interest in the piano," she said. "We didn't mean to raise him as a pianist, but since he loves it, we decided to give him a high-quality piano."
"A Steinway piano is not just a consumption product," said Wei. Given the instrument's high value, she said most households that have bought one see it as a piece of art, or an investment.
According to the China Art Association, by 2018 there were about 50 million Chinese children learning a musical instrument, and the piano was among the most popular options for parents. Such a large number of budding pianists has made China a key target for growth, for piano makers from both home and abroad.
"China has become the largest piano market in the world," said Tan Chan, board secretary of Pearl River Piano, one of the biggest Chinese piano makers in Guangdong province. "But if you compare the number of pianos per hundred households, the number is still behind Japan, Europe and the United States. There is large potential for growth in the future."