Western areas still leading way on growth
Share - WeChat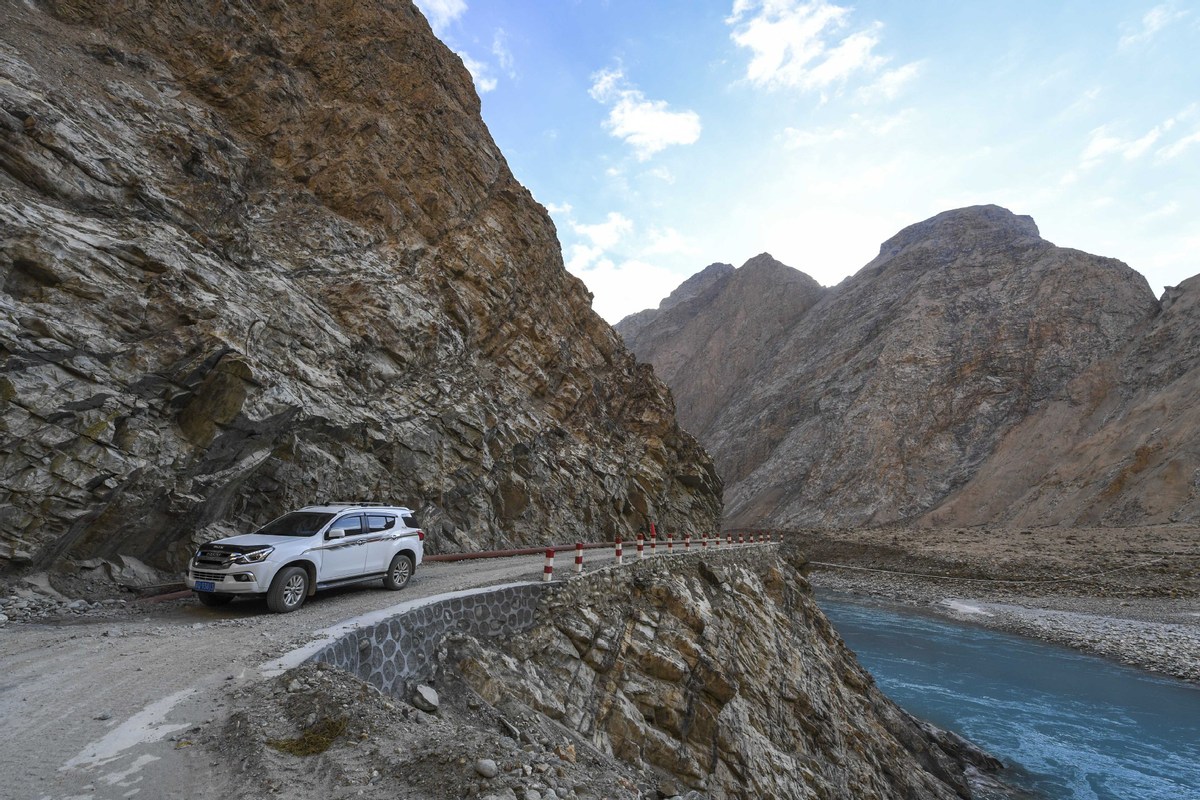 Western growth
Three western regions, led by Yunnan and Guizhou, are in the top five of the country's fastest-growing.
They have registered high growth in recent years, taking advantage of technological advancement to speed their economic expansion.
Given their lower level of economic development, their production-related costs, such as labor and land prices, have been at relatively low levels, making them ideal destinations for industrial transfers from the more developed eastern regions, analysts said.
Moreover, some of them, such as Guizhou, have taken advantage of the fast growth in emerging industries, such as IT and the internet, to propel their economic growth, said Song Qinghui, an independent economist in Shenzhen, Guangdong.
Guizhou, for instance, decided to focus on the development of big data in 2014, hoping to make it a major pillar of its economy.
Home to more than 4,000 big data enterprises, the province has become a major national big data center, with a number of multinationals, such as Microsoft, Apple, Alibaba and Huawei Technologies, establishing branches there. The big data industry contributed about 20 percent of Guizhou's economic growth from 2014 to last year.
"The fast rise of emerging industries has constituted a strong driving force for the continual growth of western economies," Song said.
Although their growth has led the nation's, western areas have seen their economic expansion slow due to the overall weakening of the national economy.
Guizhou's GDP growth in the first three quarters was 1 percentage point lower than in the first half of this year, while that in Yunnan slowed to 9.1 percent, down from 9.5 percent last year.
Central provinces
Investment has contributed significantly to growth in central provinces. In Anhui, fixed asset investment increased by 11.9 percent, up by 1.9 percentage points year-on-year and 6.5 percentage points higher than the national level. Thanks to the support of rapid fixed asset investment growth, Anhui has been relatively resilient against the backdrop of a slowing national economy, analysts said.
The services industry has also made a major contribution to the high economic growth of those provinces.
"This industry has become a major driving force for the development of the central provinces. It contributed to about 50 percent of their economic growth," Song said. "The ratio is still on the rise."