Spider-Woman finds her Chinese voice
Share - WeChat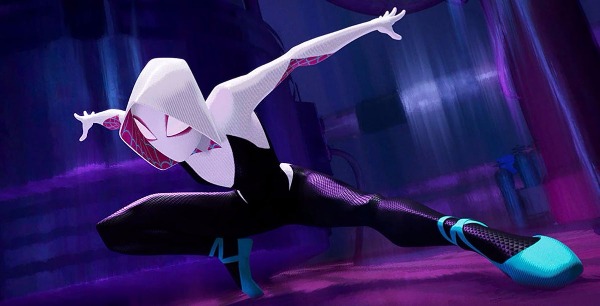 In the upcoming Sony animated film, Spider-Man: Into the Spider-Verse, domestic fans will be surprised to find there is a Spider-Woman, who will be voiced by Chinese actress, Zhang Tianai, in the Mandarin version.
Produced by Columbia Pictures and Sony Pictures Animation, in association with Marvel Entertainment, the film will open in Chinese mainland theaters on Dec 21.
The film plays on Marvel's concept of having multiple "universes" running parallel with one another. Centering on the story of Miles Morales, who first appeared in Marvel's "Ultimate Universe" in 2011 taking up the mantle of Spider-Man following the death of Peter Parker. Into the Spider-Verse includes a total of six iterations of the famous superhero — each from a different parallel "universe" — who team up to stop a threat to all reality.
Most Popular