Alibaba announces cloud computing unit upgrade, Tmall restructuring
Share - WeChat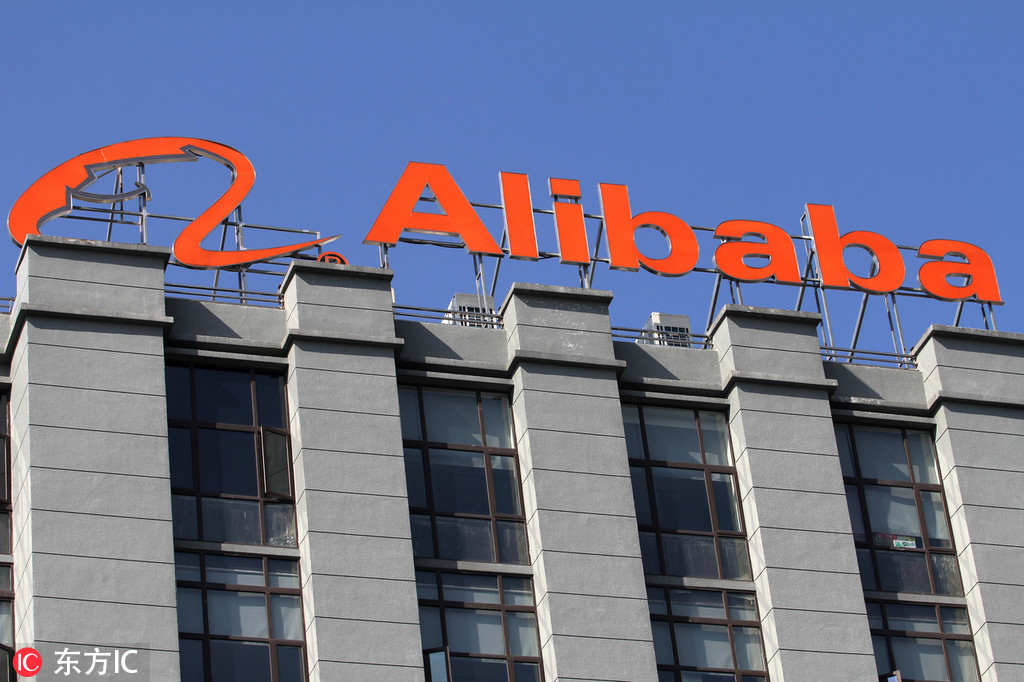 E-commerce juggernaut Alibaba Group announced on Monday the upgrading of its cloud computing unit and the restructuring of its iconic Tmall e-commerce segment, indicating the pair's surging importance in the company's strategic layout.
The renamed Alibaba Cloud Intelligence business group, on top of the existing Alibaba Cloud unit, forms part of the strategy to combine more smart technology infrastructure with business scenarios in the digital economy era, company CEO Daniel Zhang said in an internal letter regarding a fresh round of corporate restructuring.
The newly-formed business group will be overseen by Alibaba Chief Technology Officer Zhang Jianfeng, who will replace Hu Xiaoming as the entity's president. Daniel Zhang thanked Hu for his contribution to the cloud-computing unit, saying Hu will be serving the organization in a different capacity.
Also part of the reorganization, core commerce site Tmall now will include three major divisions: the namesake Tmall business group focusing on brand innovation endeavors, the Tmall Supermarket business group that integrates physical stores and online orders, and Tmall's import and export business unit, which eyes fulfilling the company's pledge to help import $200 billion worth of goods over the next five years.
"We have to be relentless in our forward thinking in order to realize our mission of 'making it easy to do business in the digital era' and empowering merchants through our Alibaba operating system," Zhang said in the letter.
"We must be continuously upgrading the design and capability of our organization to build a strong foundation and strong bench of leadership for the next five to 10 years."
The restructuring, which included a string of other organizational and personnel reshuffling, came on the heels of a record-breaking 213.5 billion yuan ($30.7 billion) in Singles' Day sales on Nov 11 and is the first significant reorganization steered by Zhang since he was named chairman-designate in September.
The move underscores the growing importance Alibaba attaches to its cloud, cross-border e-commerce and New Retail practices, a term coined two years ago by Mato merge online and offline commercial resources using technology.
For example, the nine-year-old Alibaba Cloud has quickly grown to become the third-largest cloud computing services provider for infrastructure as a service, trailing Amazon and Microsoft.
The surging bets on technology are further exemplified by the establishment of a dedicated New Retail technology business group, as well as the recruition of Alibaba AI Labs to the corporate-level Innovation Initiatives business group.
Archrival Tencent announced a major restructuring in late September, setting up a dedicated Cloud and Smart Industries Group, among other endeavors as the internet giant honed its focus on the business-to-business market.