2018 EU-China Tourism Year drives tourism boom
Share - WeChat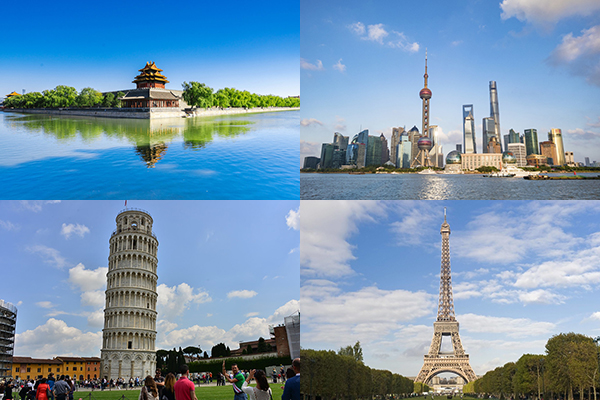 "The 2018 EU-China Tourism Year has provided us with an excellent opportunity to build bridges between the EU and China," Nicolas Chapuis, the EU ambassador to China, said. "In 2018, we have witnessed Chinese audiences gain a more comprehensive and in-depth understanding of the EU and its diverse member states."
The 2018 China-EU Tourism Year was put forward and discussed by Premier Li Keqiang and the President of the European Commission Jean-Claude Juncker at the 18th China-EU Leaders' Meeting in July 2016.
According to a report by the China Tourism Academy, dozens of new flight routes between China and Europe had been launched in the first half of this year, and the number of Chinese travelers to the European continent had soared more than 100 percent in the second quarter of 2018, compared with the same period last year.