Antitrust officials: All firms treated equally
Share - WeChat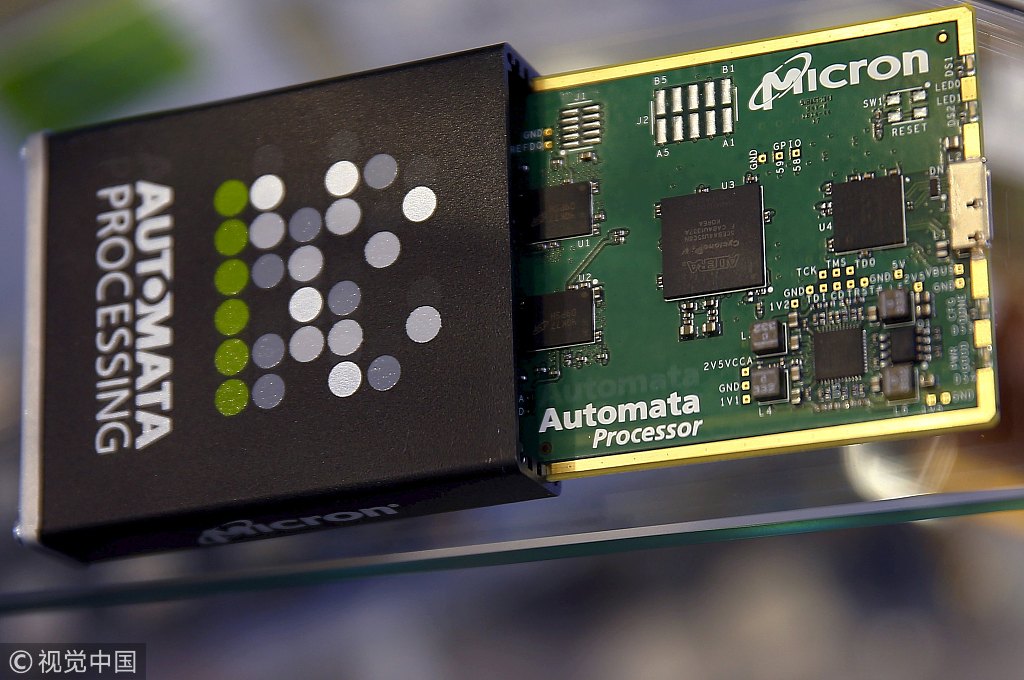 China's top antitrust authority will continue treating foreign and domestic companies equally, as it is on the way to completing a sweeping institutional reform, senior officials said on Friday.
Wu Zhenguo, director of the anti-monopoly bureau of the State Administration for Market Regulation, said all companies are equal in the enforcement of China's anti-monopoly law, and there is no selective practice targeting foreign-funded or overseas enterprises.
The State Administration for Market Regulation was established earlier this year to unify China's anti-monopoly functions, previously scattered in three ministries-the State Administration for Industry and Commerce, the Ministry of Commerce and the National Development and Reform Commission.
Around 41 percent of antitrust cases investigated by the former State Administration for Industry and Commerce involved State-owned enterprises, with foreign-funded ones only accounting for about 10.7 percent, Wu said at a news briefing.
According to Wu, the authority will step up the push to perfect regulatory mechanisms as part of China's broader efforts to create a level playing field for all companies and to build an open and modern market system.
Gan Lin, vice-minister of the State Administration for Market Regulation, said the institutional reform has already been completed in the central level of the administration, and the overhaul of its local branches will be done by the end of December.
According to Gan, the agency is unifying law enforcement standards and setting up an anti-monopoly database as well as an expert consulting system to better regulate the market.
China is also working to amend its anti-monopoly law, which was enacted 10 years ago. The amendment effort aims to make the law more adaptive to rapidly changing social and economic environments, Gan added.
"We have already finished a draft version of the amendment. But it will take some time to get it through," she said.
In the past 10 years, China has handled 165 monopoly agreement cases, and 55 cases involving companies abusing their market dominance position. The total penalty exceeded 11 billion yuan ($1.6 billion), data from the antitrust authority show.
As of October, the nation has also processed more than 2,400 cases involving concentration of undertakings or merger proposals that could lead to distortion of competition.
Wei Shilin, senior partner at the law firm Dentons Beijing, said China has made big progress in competition laws in the past decade.
"I am eagerly waiting for the amendment to the antitrust law. Having anti-monopoly execution in one agency is also an efficient way to boost transparency in market regulation," Wei said.
On Friday, the top antitrust authority also said it has already made important progress in its probe of three dominant chipmakers: Samsung, SK Hynix and Micron, over possible price fixing.
The agency has obtained and screened evidence from these companies and their downstream partners. The next step is to focus on how to define the case itself, the companies' market dominance position as well as their relevant practices, the antitrust authority said.