Foreign execs demolish 'debt trap' claims
Share - WeChat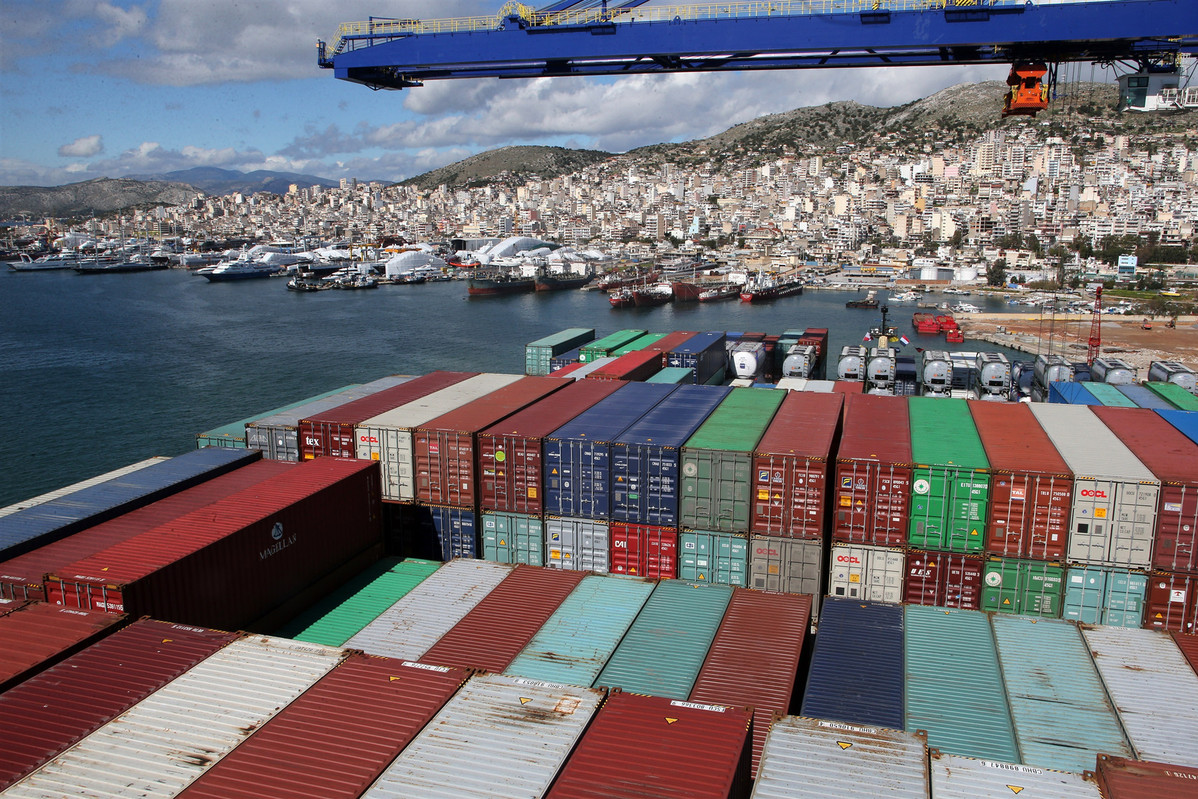 The so-called "debt trap" or "debt crisis" brought about by Chinese investment in markets related to the Belt and Road Initiative is actually fabricated by some people or organizations, and the rumor has harmed host countries' ability to develop their economy, foreign business executives said on Thursday.
The development of the Belt and Road Initiative has brought jobs, tax, infrastructure facilities and public services, as well as manufacturing and modern agricultural development zones into many countries in Africa, rather than the so-called "debt trap", said James Karanja, deputy team leader of the standard gauge railway project in Kenya.
Karanja's company is partnering with China Communications Construction Group Co, which helped to build the railway, to jointly operate the 480-kilometer Mombasa-Nairobi Standard Gauge Railway in Kenya. The train makes two daily trips between Nairobi and the coastal city of Mombasa.
The train has reached an occupancy rate of over 95 percent while reducing the time spent connecting Kenya's two biggest cities by half, from 10 hours to five. It has transported over 2 million passengers since its launch on May 31 last year.
"Many economies, including developed countries, have debts and related issues," said Karanja. "The key part is how to effectively prevent the risk, and make them useful to GDP growth and benefit people via different measures."
He said that debt issues in certain countries are not necessarily connected with big-ticket projects related to the Belt and Road Initiative, as many of them have been heavily borrowing from other countries or international financial institutions, and are therefore highly indebted.
Angelos Karakostas, deputy CEO of Piraeus Port Authority SA, said even though some local people had a negative attitude when China COSCO Shipping Group Co won a 35-year contract to operate the facility via investment in 2010, today they are fairly happy and optimistic about the port region's economic growth and its future prospects.
Thanks to COSCO Shipping's investment, Piraeus has become the world's 36th-busiest container port by goods throughput capacity this year, rising in the rankings from 93rd place in 2010.
"We have witnessed a new era in the history of Piraeus, as the port today has generated over 3,000 jobs from its business segments including container terminals, cruise terminals, shipbuilding and ship repairing, as well as around 10,000 indirect jobs such as truck drivers and service providers for the region in the southwest of Athens," said Karakostas.
He said this proves Greece is a country in which foreign companies can invest and achieve win-win result, and the total goods throughput capacity of Piraeus Port is expected to reach 5 million TEUs (twenty-foot equivalent units) in 2018.
In addition to conducting infrastructure projects, he said Chinese companies are also proficient in adopting the latest digital technologies to improve operation efficiency and related services.