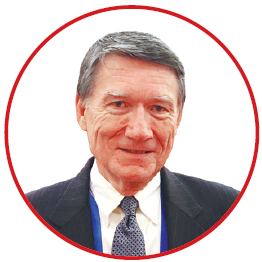 John L. Holden
Veteran China expert
EDUCATION:

1974-76: MA, Chinese language and literature, Stanford University

1970-74: BA magna cum laude, Chinese language and literature, University of Minnesota Twin Cities

AWARDS:

2017: Foreign Educator of the Year, presented by the State Administration of Foreign Expert Affairs; Chinese Government Friendship Award

CAREER:

2017-present: President and CEO, US-China Strong Foundation

2013-present: Nonresident senior associate, Carnegie Endowment for International Peace

2010-present: Senior adviser, Vermilion Partners

2014-17: Associate dean, Peking University's Yenching Academy

2014-17: Professor of management practice, Peking University's Guanghua School of Management

2008-13: Managing director and senior adviser, Hill+Knowlton Strategies, Beijing

2005-08: Chairman of China operations, Shaklee Corp

1998-2005: President, National Committee on US-China Relations

1986-1998: Various senior management positions with Cargill
How search for knowledge helped lift China's reform
Foundation leader says nation developed by learning, and now can teach other countries a thing or two
Dong Leshuo in Washington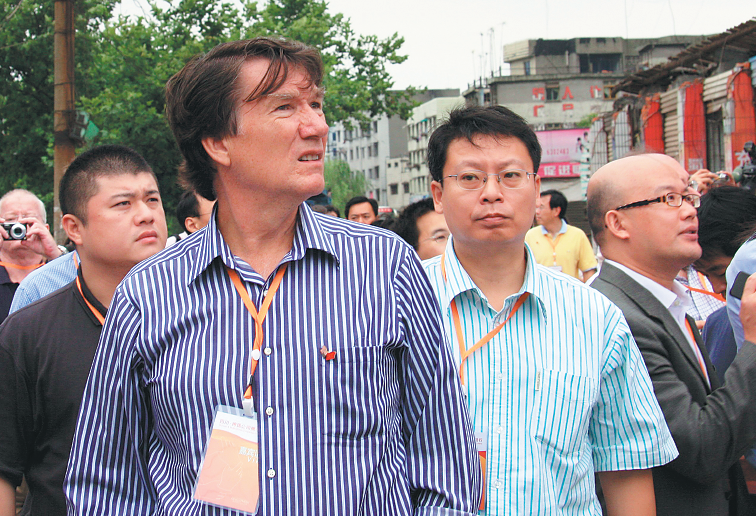 John L. Holden, president and CEO of the US-China Strong Foundation, said China was a totally different country when he paid his first visit in 1974. That year, he spent three weeks traveling throughout the mainland.
"I must say, I was happy to be in China," he said. "The Chinese people were welcoming and friendly. But it was clear to me that China then was experiencing a very difficult time. The country was extremely poor."
People did not have enough food, and families could not all go out at once because they didn't have enough clothes for everyone, he said.
Holden, whose foundation seeks to strengthen the capacity of young Americans to understand China, said two major events helped the nation open up: One was United States security adviser Henry Kissinger's secret visit to China in 1971, and the other was Deng Xiaoping ushering in reforms.
"People at that time did not know what the future was going to be, but they knew one thing: China had to change - there was no doubt about that," Holden said. "There wasn't a clear vision of exactly where China wanted to end up. That's why Deng Xiaoping said, 'We cross the river by feeling the stones'. That empirical experiment-based reform worked really well for China."
Deng's reform and opening-up began with agriculture in December 1978. Farming in China was decollectivized, and emphasis was put on the household responsibility system, which divided the land of the people's communes into private plots.